Von Miller is keeping busy.
Buffalo Bills defensive star Von Miller is heading to the Lone Star State this weekend to host the 5th annual Von Miller Day, a community appreciation event he hosts in his hometown. This will be the first Von Miller Day event held in two years after a hiatus due to the COVID-19 pandemic. Meanwhile Von and his baby Mama Megan Denise have been doing a lot of beefing on Social Media.
Von Miller's Ex Girlfriend Insinuates He Does Cocaine During Latest IG Feud https://t.co/0ZDuBAYcHV

— SideAction (@SideActionHQ) April 14, 2022
Things really spilled over as the back and forth continues, and Von Miller's mom entered the fray.
Mama Miller said on Instagram, "Don't know who needs to hear this but: You still not welcome or wanted."

In response, Denise took a kill shot when she said, "Don't know who needs to hear this but: your son still watching your husband cheat on you…"
See below: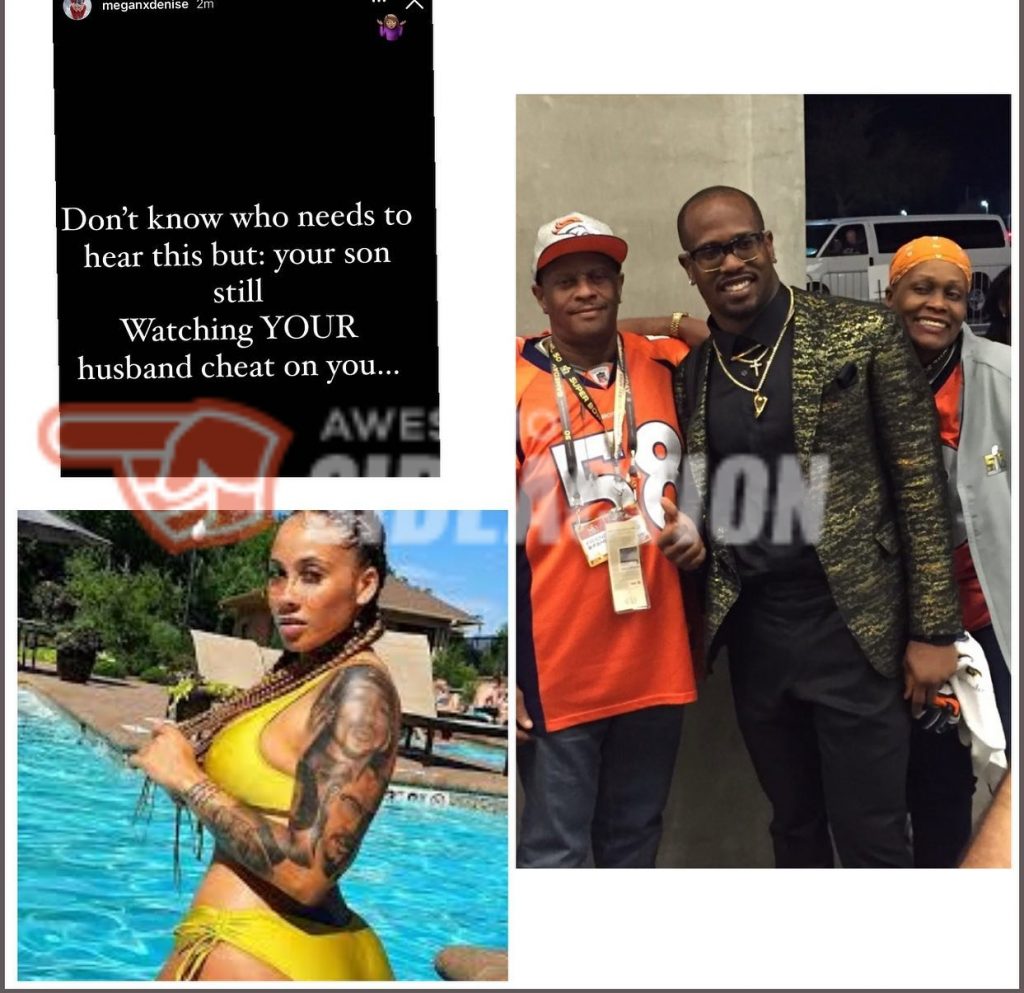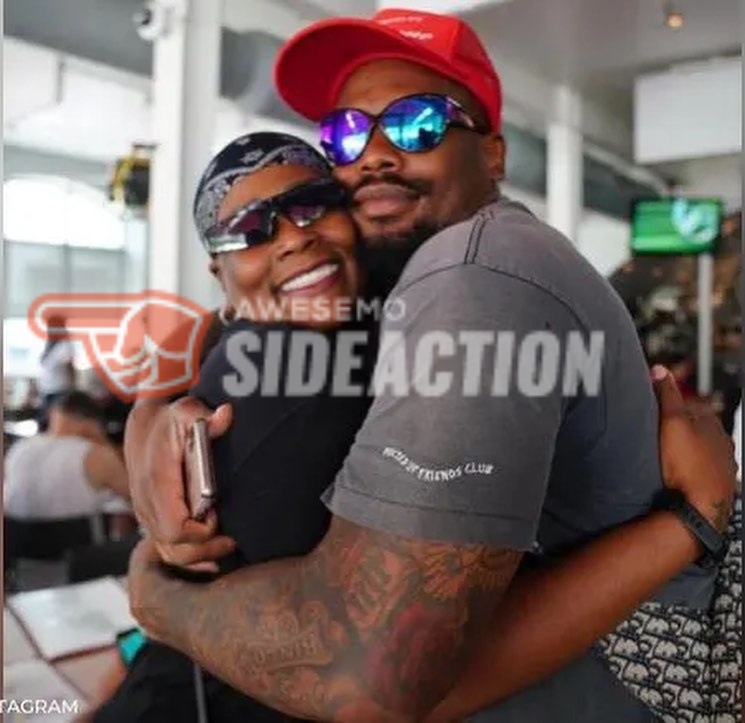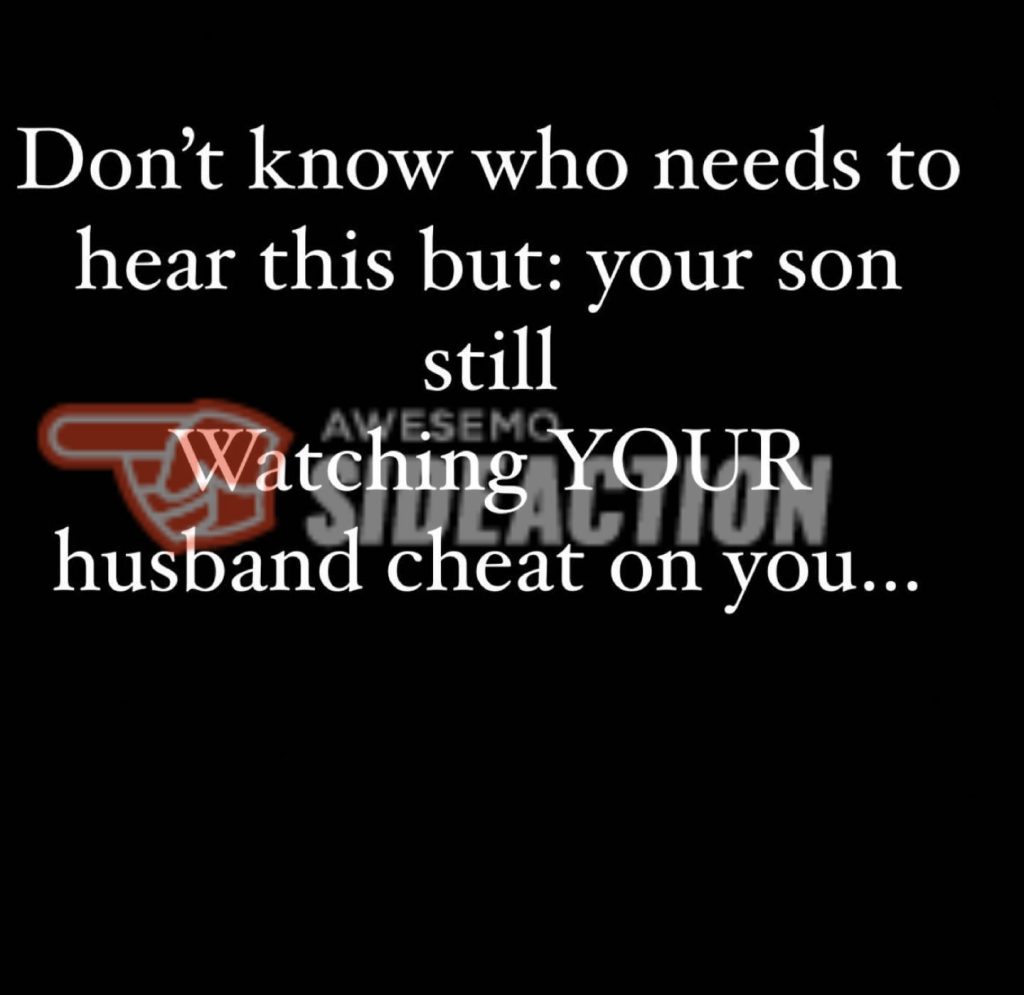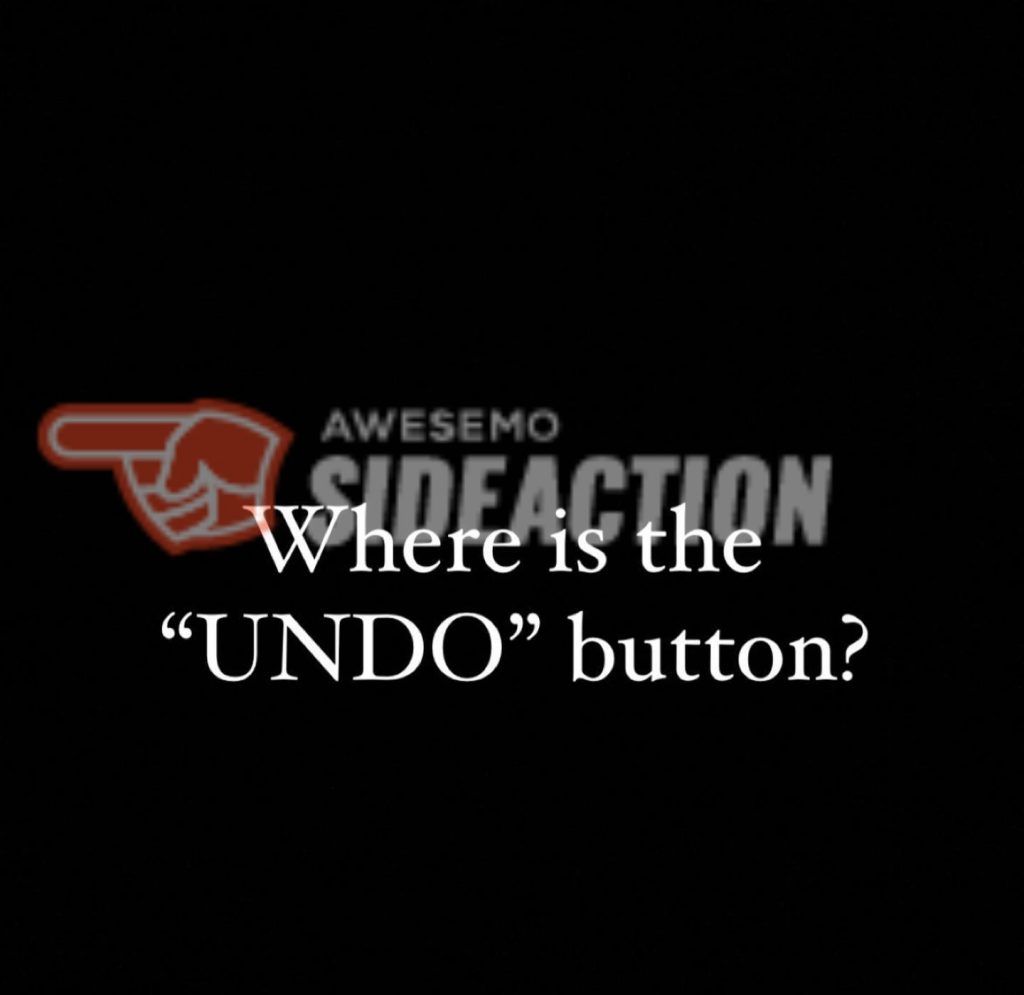 The Bills Mafia are going to get a lot more than they bargained for from Von.
Away from the field Von's love life continues to make headlines. 
It's just how Von rolls.
Check out more of his baby mama below:
Welcome to the game outside the game! Follow us on our Sideaction Twitter handle, Instagram, and Facebook for the latest on sports and pop culture news across the web!