Drake knows how to get back at trolls.
Kendrick Perkins and others have recently spoke out in support of Tee Morant and LaVar Ball amid online criticism from some sections of NBA Twitter.
A lot of us in the African American grew up without a Father. The fact that people have negative things to say about Tee Morant and Lavar Ball is very disturbing to me! Let those African American fathers be GREAT. Carry the hell on…

— Kendrick Perkins (@KendrickPerkins) May 3, 2022
Tee Morant wearing a shirt tonight that says "Proud Supportive Black Dad"
This should be his narrative. He's cheering on his son living out a dream. He doesn't miss a game and he's so loved in that arena… knows every worker and speaks to every fan. That's what it's about pic.twitter.com/bLH1hh3NQf

— Taylor Rooks (@TaylorRooks) May 4, 2022
One of the most entertaining sideshows throughout these NBA playoffs has been the emergence Tee Morant, who is becoming a celebrity in his own right. Tee has recently been spotted rubbing shoulders with doppelgänger Usher on the sidelines, as well as having a fun back and forth with Karl Anthony-Towns' father throughout the Timberwolves series.
He's also provided some genuinely entertaining interviews, and it's been refreshing to see a father being so supportive of a son he is so clearly very proud of. Drake also stuck up for Tee and LaVar as sports parents, he thinks he'll be the same exact way, even if it's a Rubix Cube competition.
A Troll hit back at Drake, referencing ghost writers. So what did Drake do?
See below: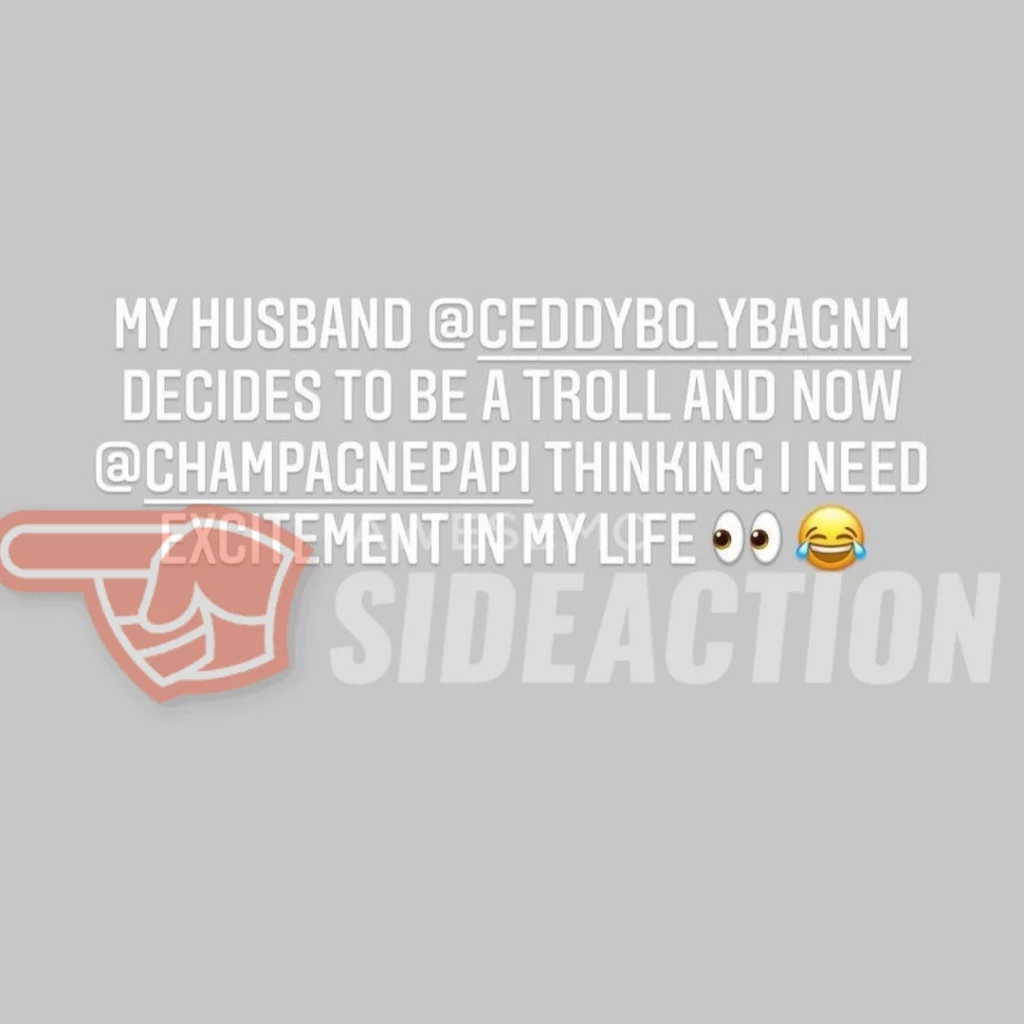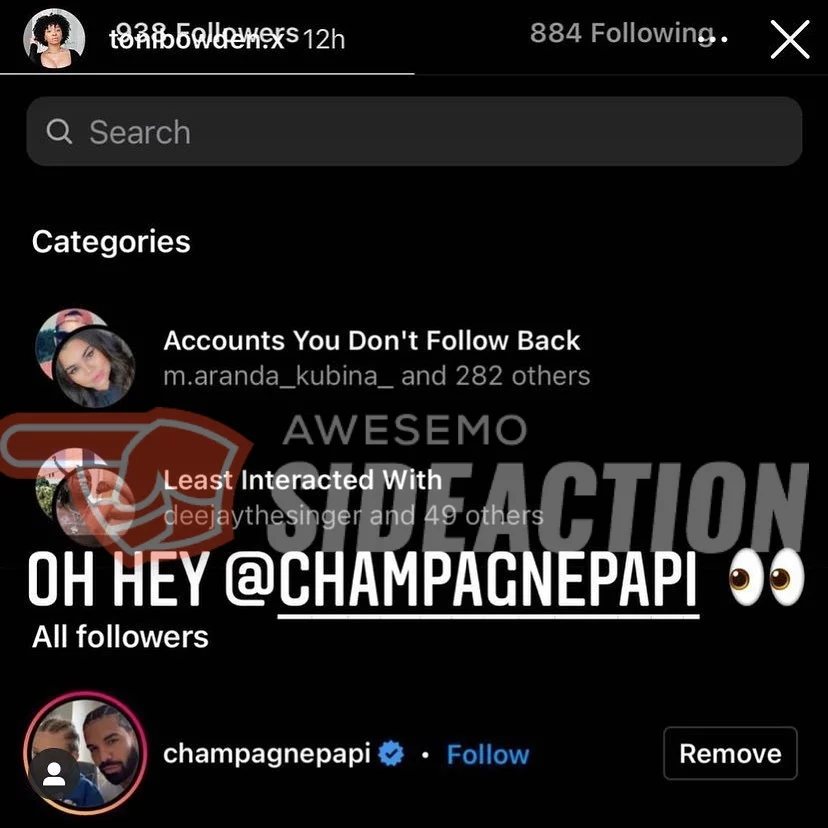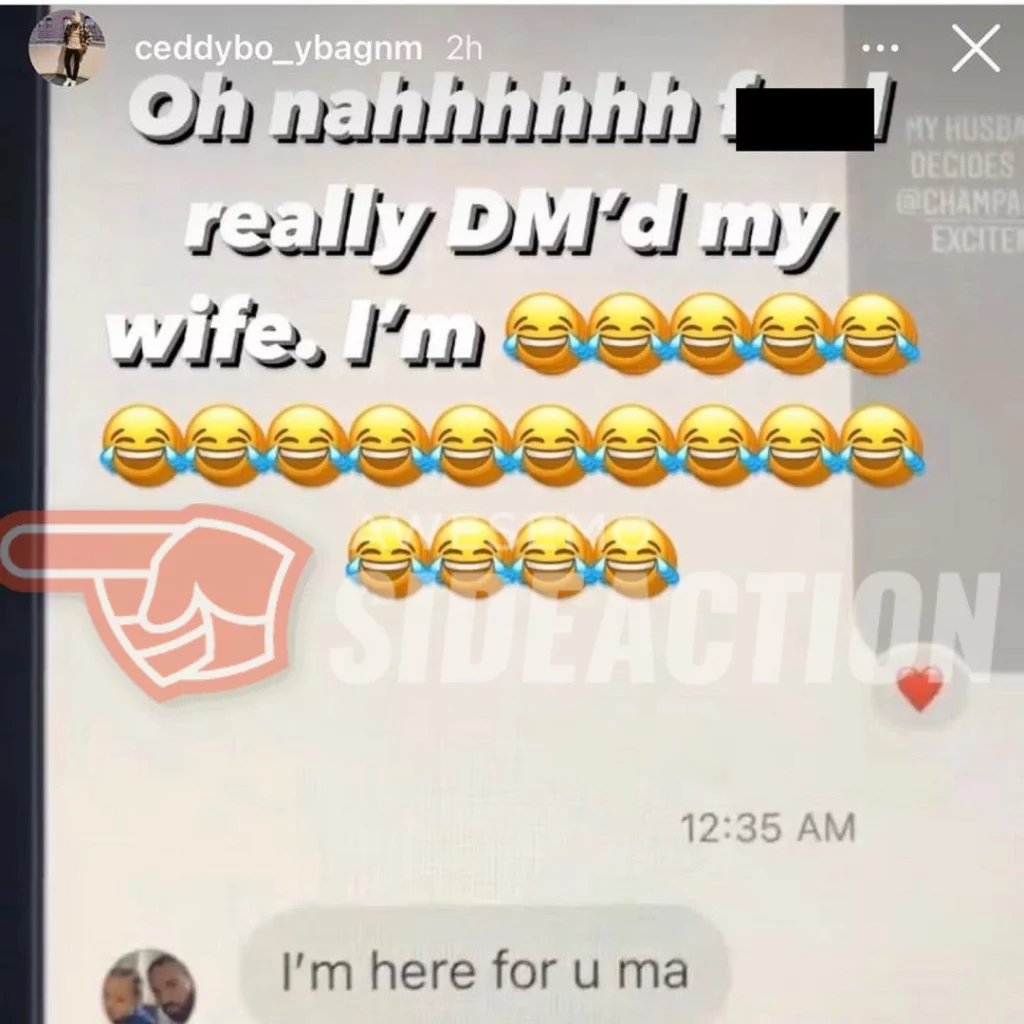 Hide yo girls, Drake is on the warpath.
So far Ja and the Grizzlies have done a great job in ignoring the background noise during this series.
They take on the Warriors in Game 3 in San Francisco on Saturday.
---
Welcome to the game outside the game! Follow us on our Sideaction Twitter handle, Instagram, and Facebook for the latest on sports and pop culture news across the web!