Like a ref with a whistle, Vanessa Hudgens and Cole Tucker are official. With modern day romance, the biggest proclamation that you're a couple happens on the gram.  That's right,  things have gotten serious between Pirates shortstop Cole Tucker  and actress Vanessa Hudgens.  How serious?  Well Vanessa and Cole went official on Valentine's Day. The two were first spotted on a date back in November:
Pirates Shortstop Cole Tucker Spotted On Romantic Dinner Date With Vanessa Hudgenshttps://t.co/9dgmMt9mIW

— SideAction (@SideActionHQ) November 23, 2020
---
Sideaction's Latest:
---
Last night Vanessa Hudgens shared a picture of the two of them kissing with the caption:
"It's you, it's me, it's us. @cotuck ❤💋🤟🏽."
Hudgens also shared some pics on her IG story: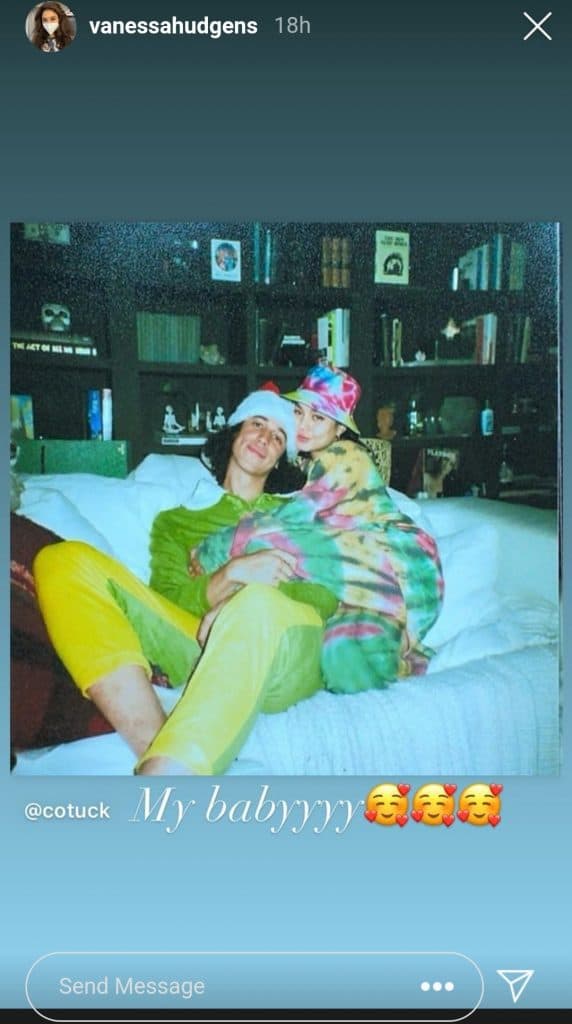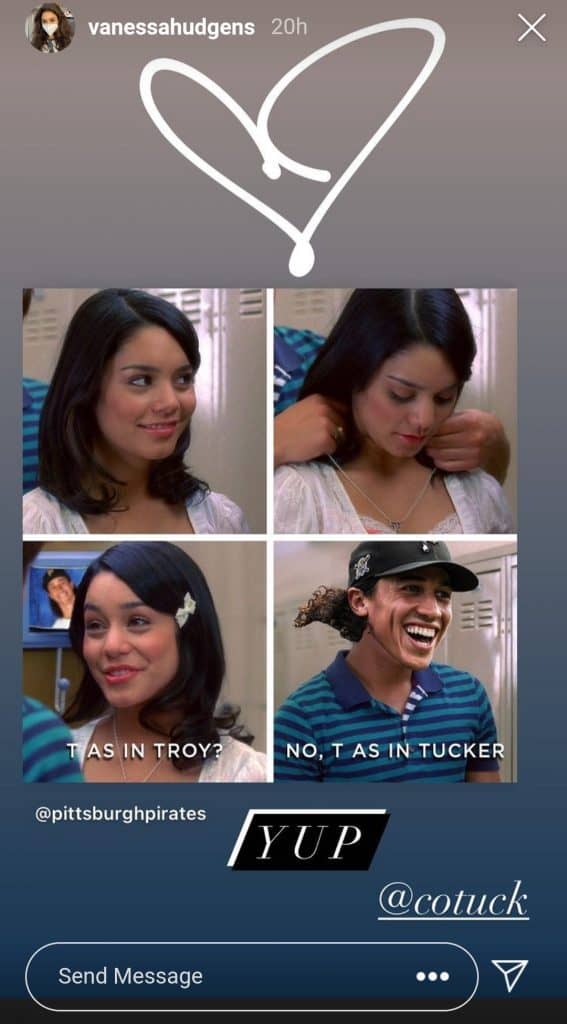 Cole Tucker has certainly outkicked his coverage. Will his relationship with an A list actress help take his game to the next level?
I sure hope so,  they would be much more of a power couple if this guy was elite.
In the meantime check out all his All-star girlfriend below:
---
Welcome to the game outside the game! Follow us on our Sideaction Twitter handle, Instagram, and Facebook for the latest on sports and pop culture news across the web!