On Sunday January 26, Kobe Bryant and his daughter tragically died in a helicopter accident. It shook the entire world, and now almost a year later, Kobe's legend is still as big as ever. His widowed wife Vanessa is still dealing with the tremendous loss, and took to Instagram to share a message about her grief.
---
Sideaction's Latest:
---
See her post below: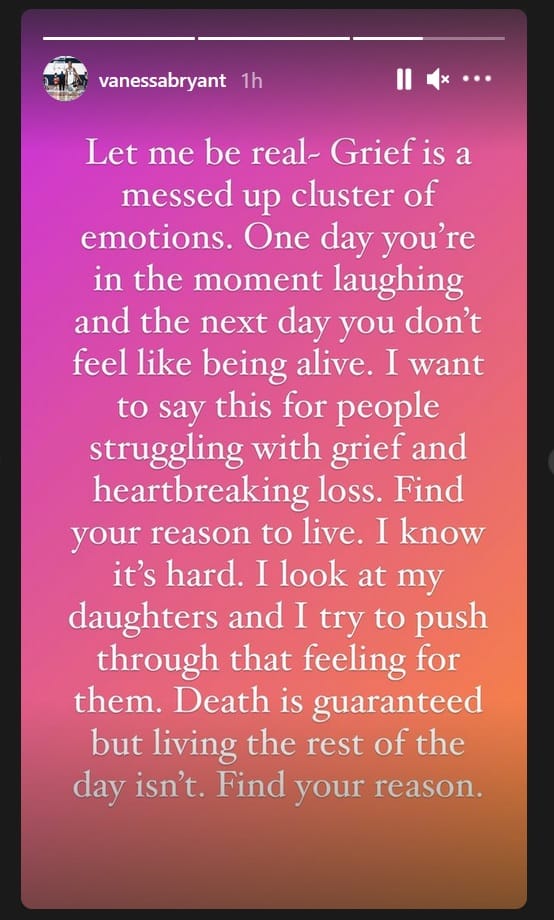 Still  hard to believe we lost Kobe. Losing a husband and child is a pain one should never have to experience.
Prayers for the Bryant family and the family of the seven others.
---
Welcome to the game outside the game! Follow us on our Sideaction Twitter handle, Instagram, and Facebook for the latest on sports and pop culture news across the web!