Charlotte Hornets forward PJ Washington has been involved in a very public battle with his ex-girlfriend Instagram model Brittany Renner. Now it appears PJ has moved on to another IG model who looks a lot like his ex Brittany Renner.
We caught PJ creeping on some other ladies back in early August.
PJ Washington Appears to Already Be Moving on With Another Instagram Model https://t.co/JRKdFNcwV6

— SideAction (@SideActionHQ) August 3, 2021
It looks like PJ has officially moved on from Renner, as it appears he's finally found another girlfriend.
PJ Washington's new rumored girlfriend is Instagram model Alisa Chanel. According to her Instagram page, Alisa is a brand ambassador, model and influencer.
A pic of PJ and his new girlfriend popped up on the net: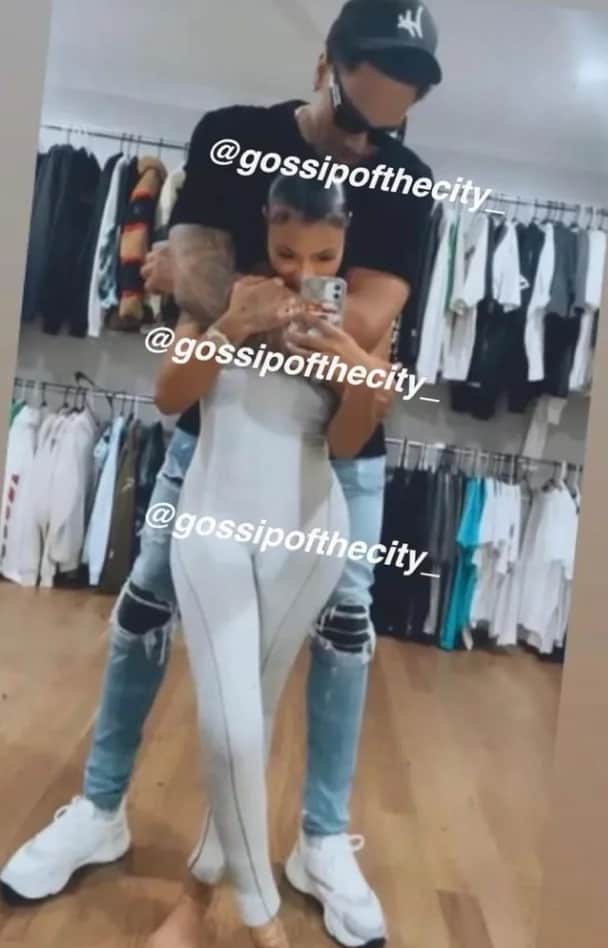 Looks like PJ has a type. There's no telling if PJ and his new alleged girlfriend are serious, but this definitely indicates he's over and done with Brittany Renner.
Check out more of PJ's new rumored girlfriend below:
https://www.instagram.com/p/CTGiT3WMPrV/
https://www.instagram.com/p/CSkvzrsMqOQ/
https://www.instagram.com/p/CRpfINbsSXI/
https://www.instagram.com/p/CRDH8P1szby/
---
Welcome to the game outside the game! Follow us on our Sideaction Twitter handle, Instagram, and Facebook for the latest on sports and pop culture news across the web!