NFL coaches aren't necessarily known as cassanova's when it comes to the ladies. But a new young crop of coaches has flipped the script.
Kliff Kingsbury and Sean McVay are among the few coaches who have no problem dating "Elite" level girls.
However there is one coach, who isn't exactly a spring chicken, who might just have the hottest girlfriend of them all.
---
Related
---
64 years young, Minnesota Vikings head coach Mike Zimmer is dating fitness model Katarina Elizabeth. When word leaked the two were an item, she went Zero Dark Thirty. Now after a long hiatus, she's back, and boy is she better than ever.
Katarina posted a sexy pic on her IG showing off exactly what Zimmer is working with:
I missed you all!! ❤️ I'm back! ❤️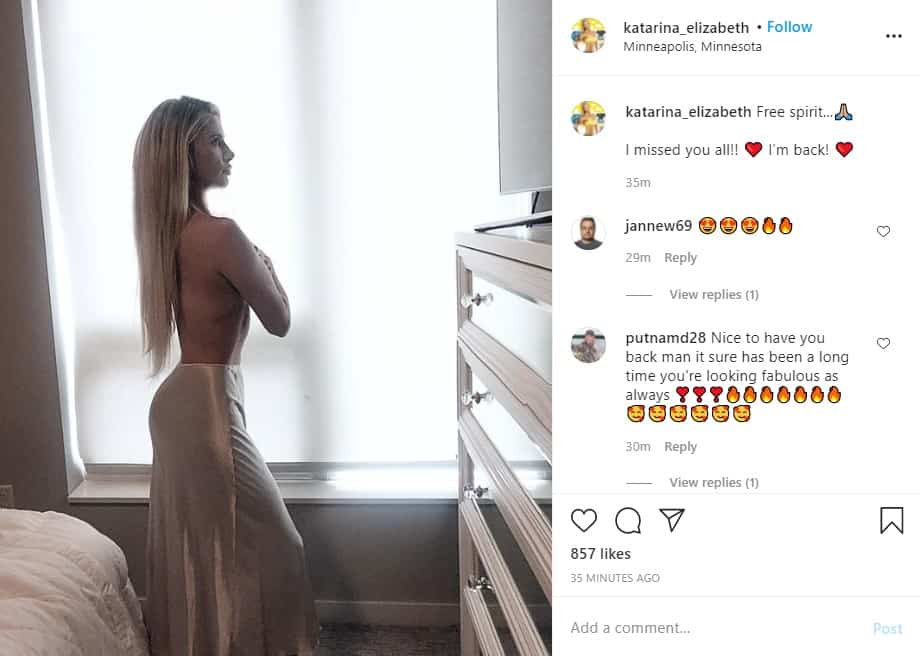 According to our source, Katarina and Zimmer are still dating.
See below: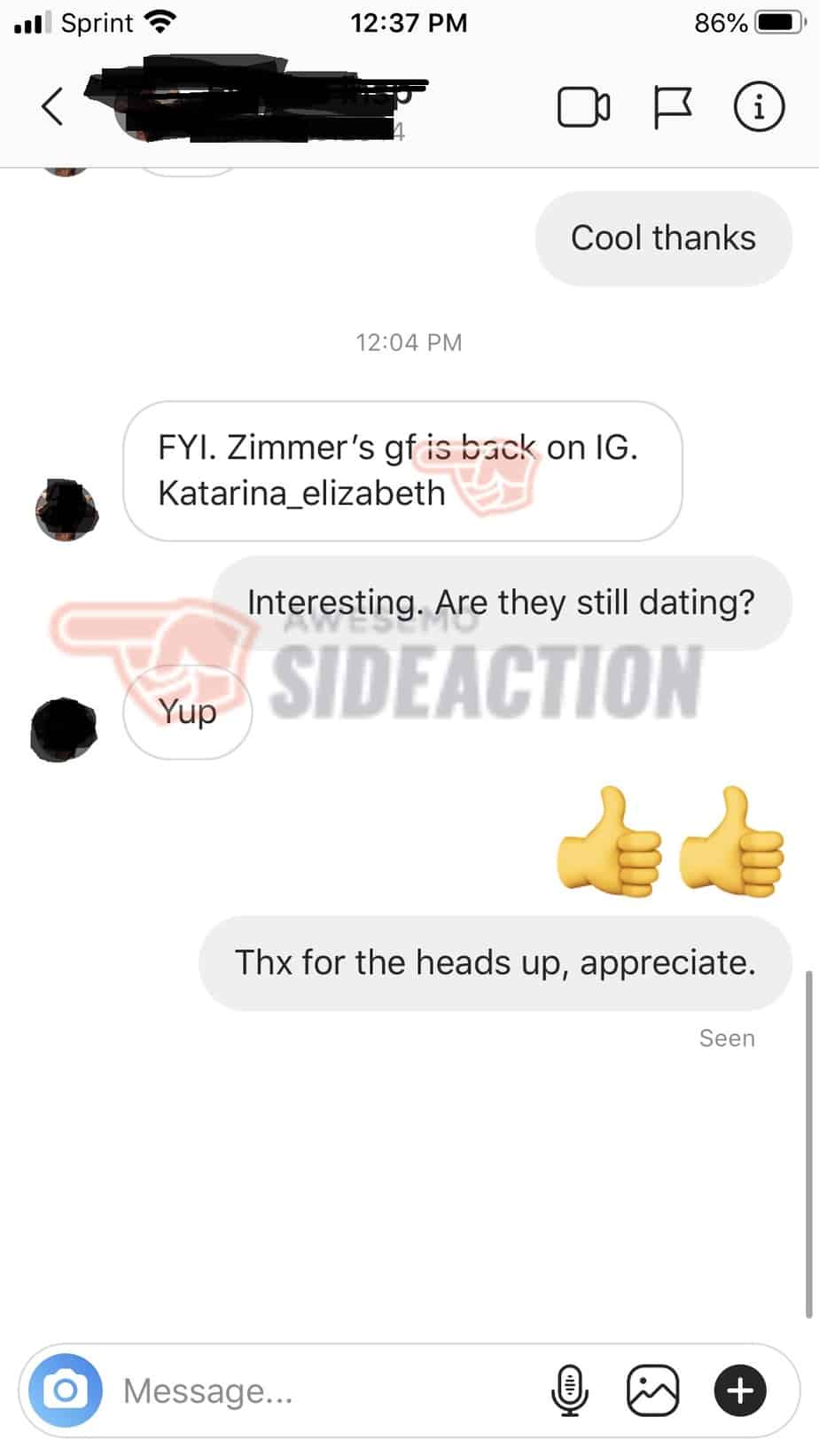 This could be exactly what the Minnesota Vikings need after starting out the season with three straight losses.
It never hurts to remind everyone  just how great of a coach Mike Zimmer can be. Here's a pic of the happy couple at a 2019 Christmas party: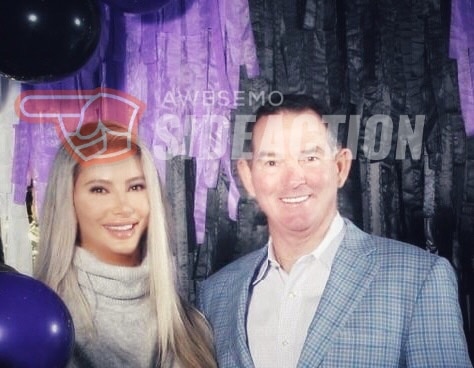 Check out more of Zimmer's girlfriend Katarina below:
---
Welcome to the game outside the game! Follow us on our Sideaction Twitter handle, Instagram, and Facebook for the latest on sports & pop culture news across the web!