For the first time since 2003, Larry Fitzgerald isn't on the Arizona Cardinals' sideline.
Did Larry Fitzgerald retire?
Not yet.  Larry Fitzgerald has not officially announced his retirement from the NFL yet. He is a free agent but he doesn't seem to be interested in signing anywhere right now.
"I just don't have the urge to play right now," Fitzgerald said in an interview with Jim Gray back in late August. "I don't know how I'll feel in September, October, November moving forward but today, I just don't have that urge."
And as long as that urge to play isn't there, Fitzgerald doesn't plan on returning to the field.
"I think I have to be respectful of that," Fitzgerald said. "Football is not one of those games you want to walk out there and play and not be fully engaged and ready to repare and do the things necessary that you need to do."
Now it appears the semi retired NFL star is in a bit of hot water with his ex, who took to Instagram over the weekend to call him out for sleeping with his assistant.
Per our  source:
"Larry Fitzgerald's EX posted on her Instagram story that he has been sleeping with his assistant Shawn Clark for years. Apparently the assistant was Best friends with his oldest son's mom. And she also stated that another women he cheated on with named Krista Michalski, was best friends with his brothers wife. She was upset that the assistant continued to be around her son. "
See the screenshots below: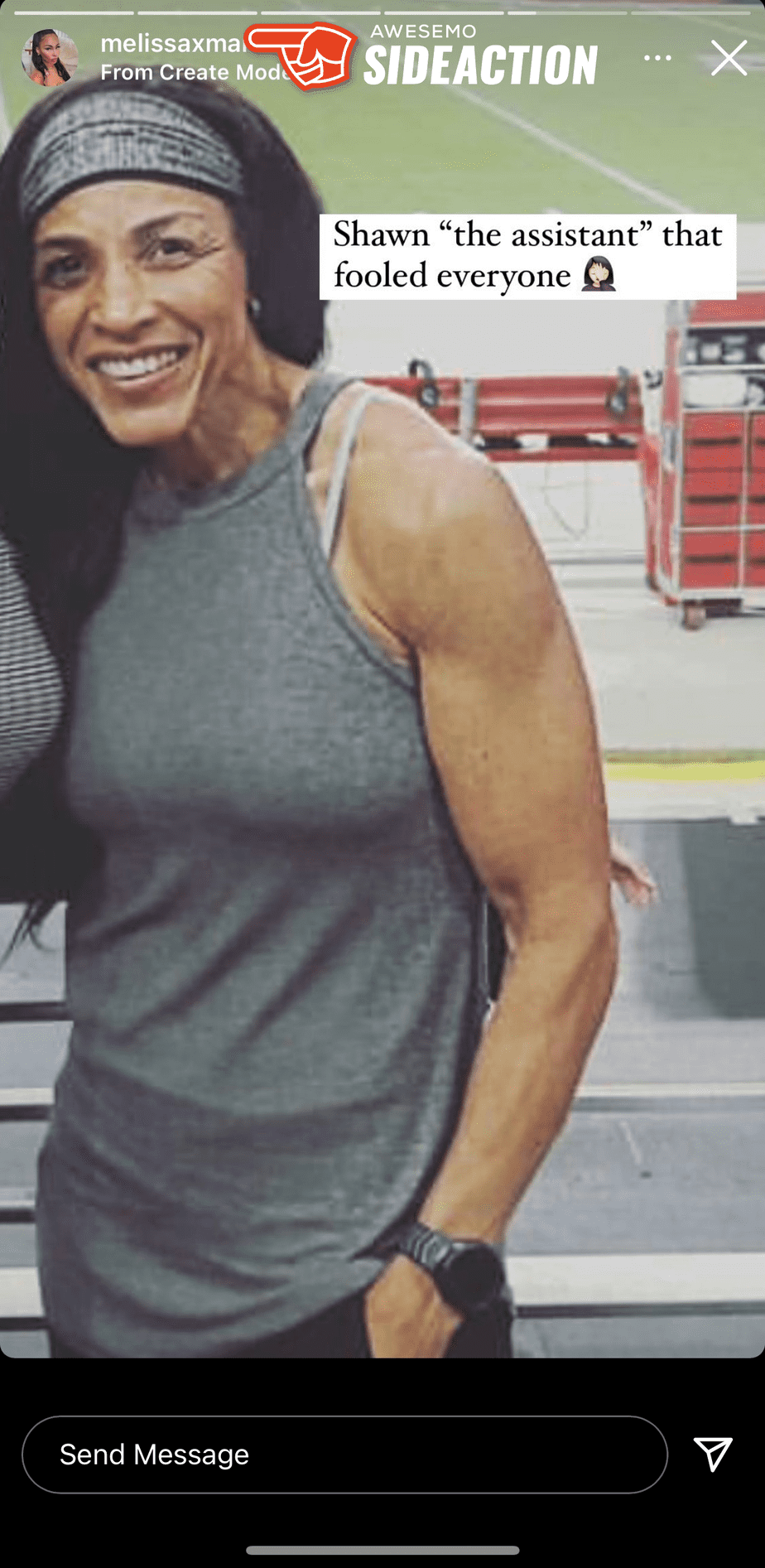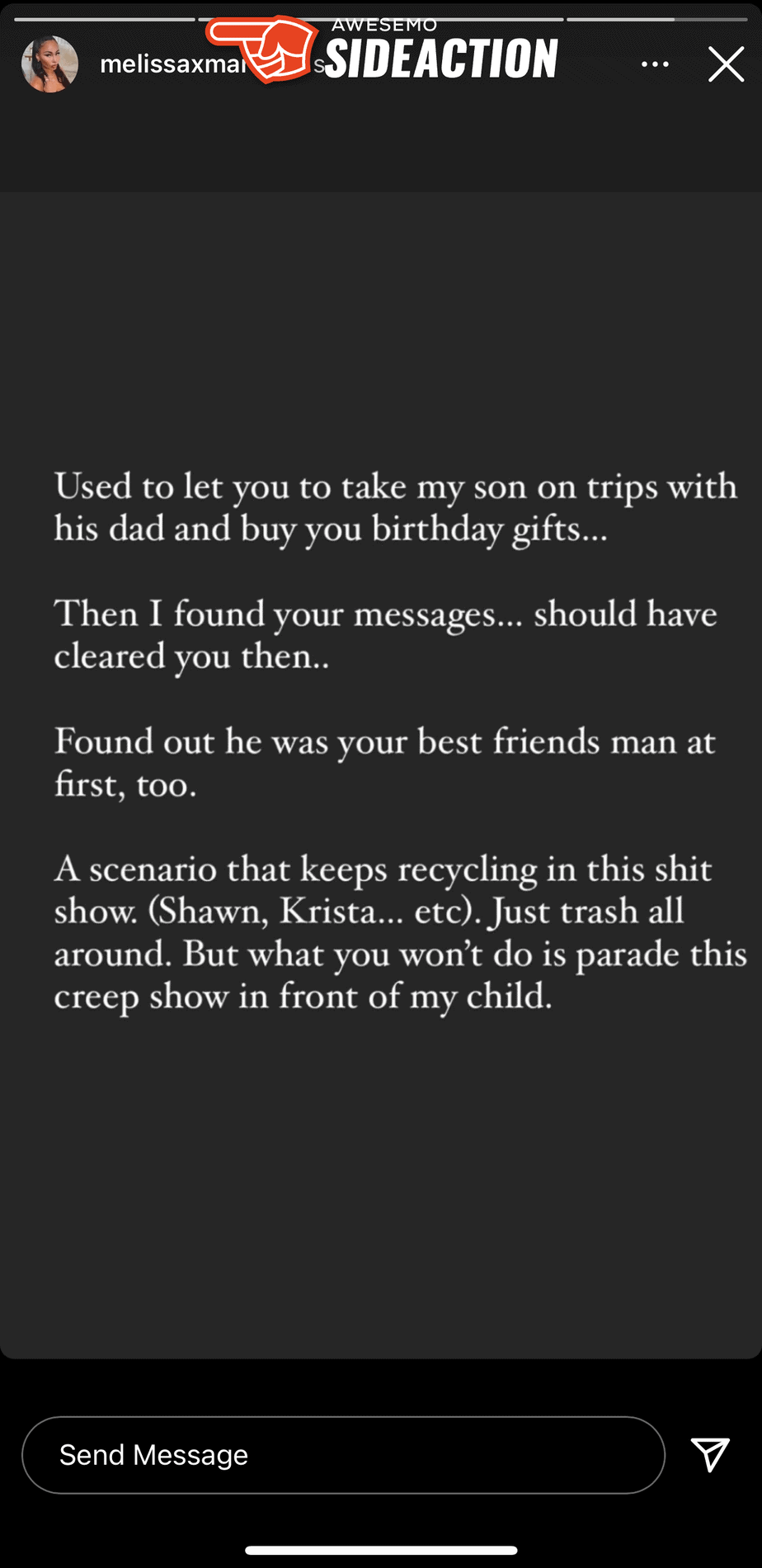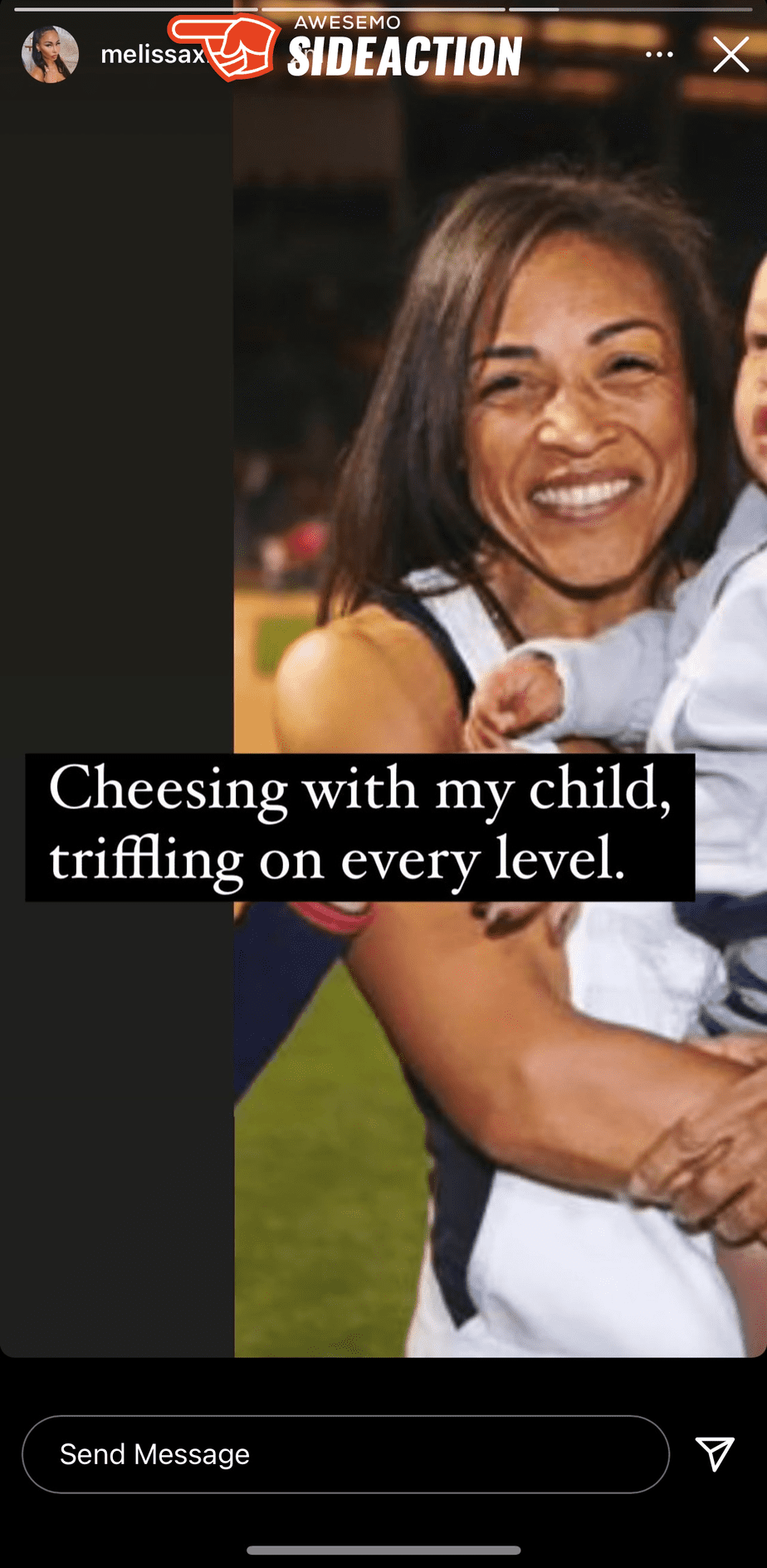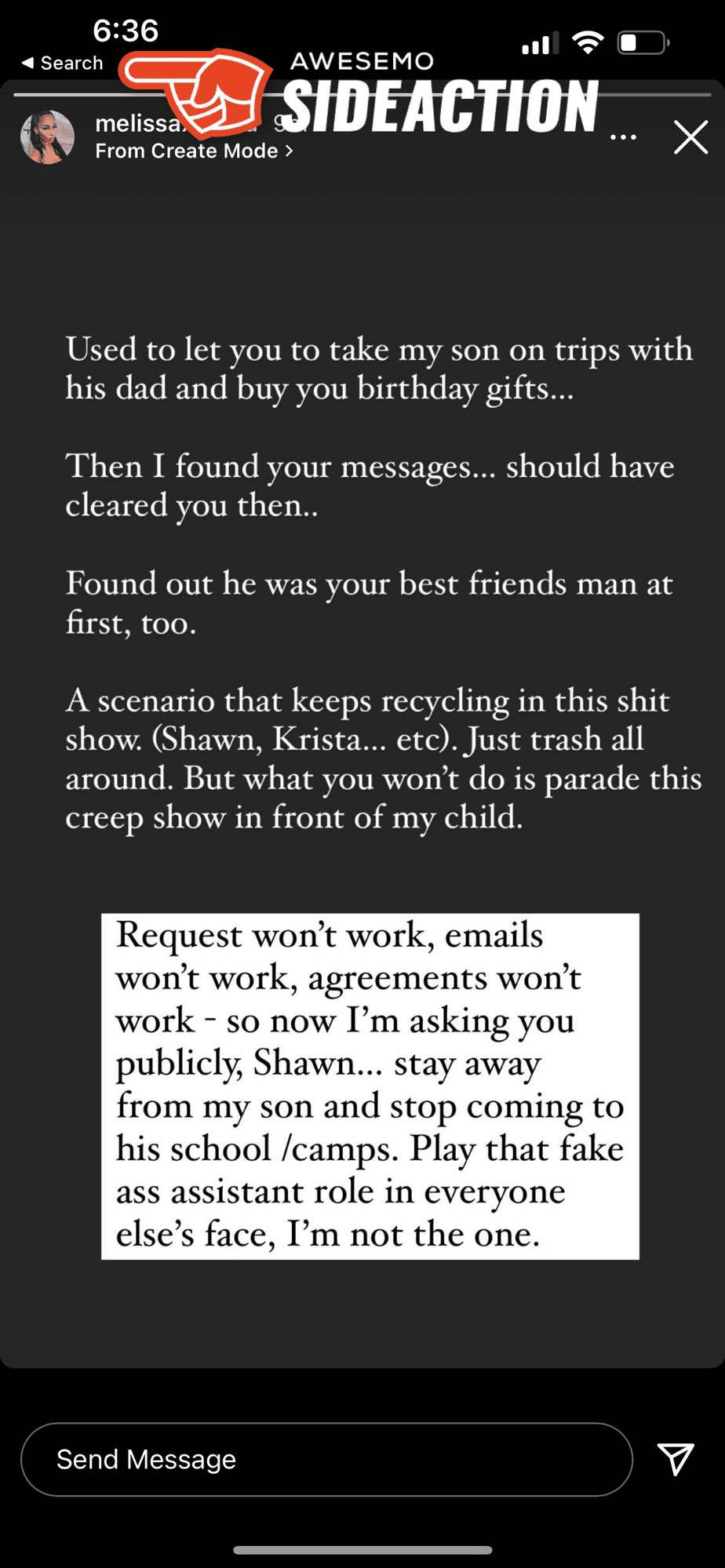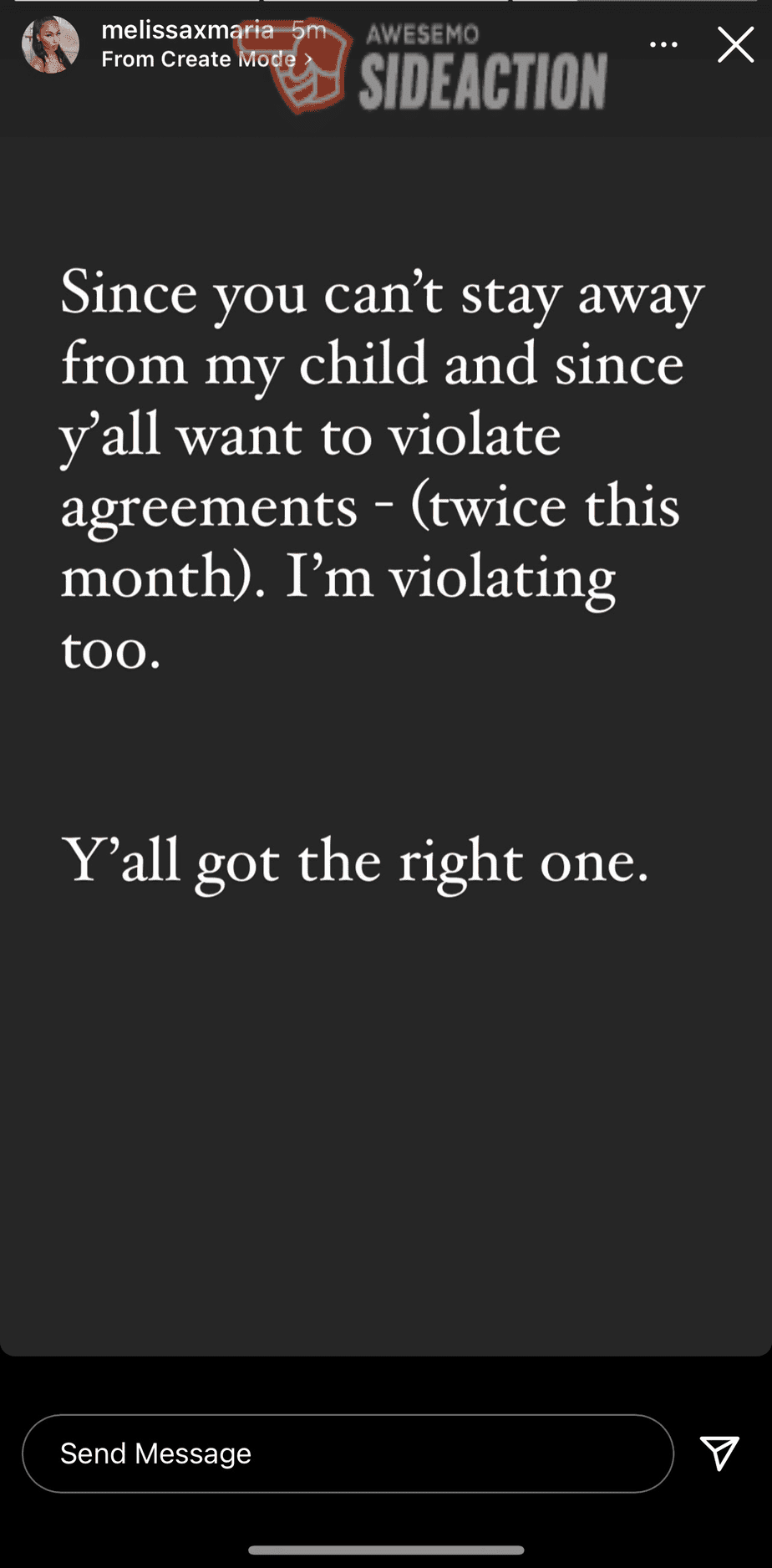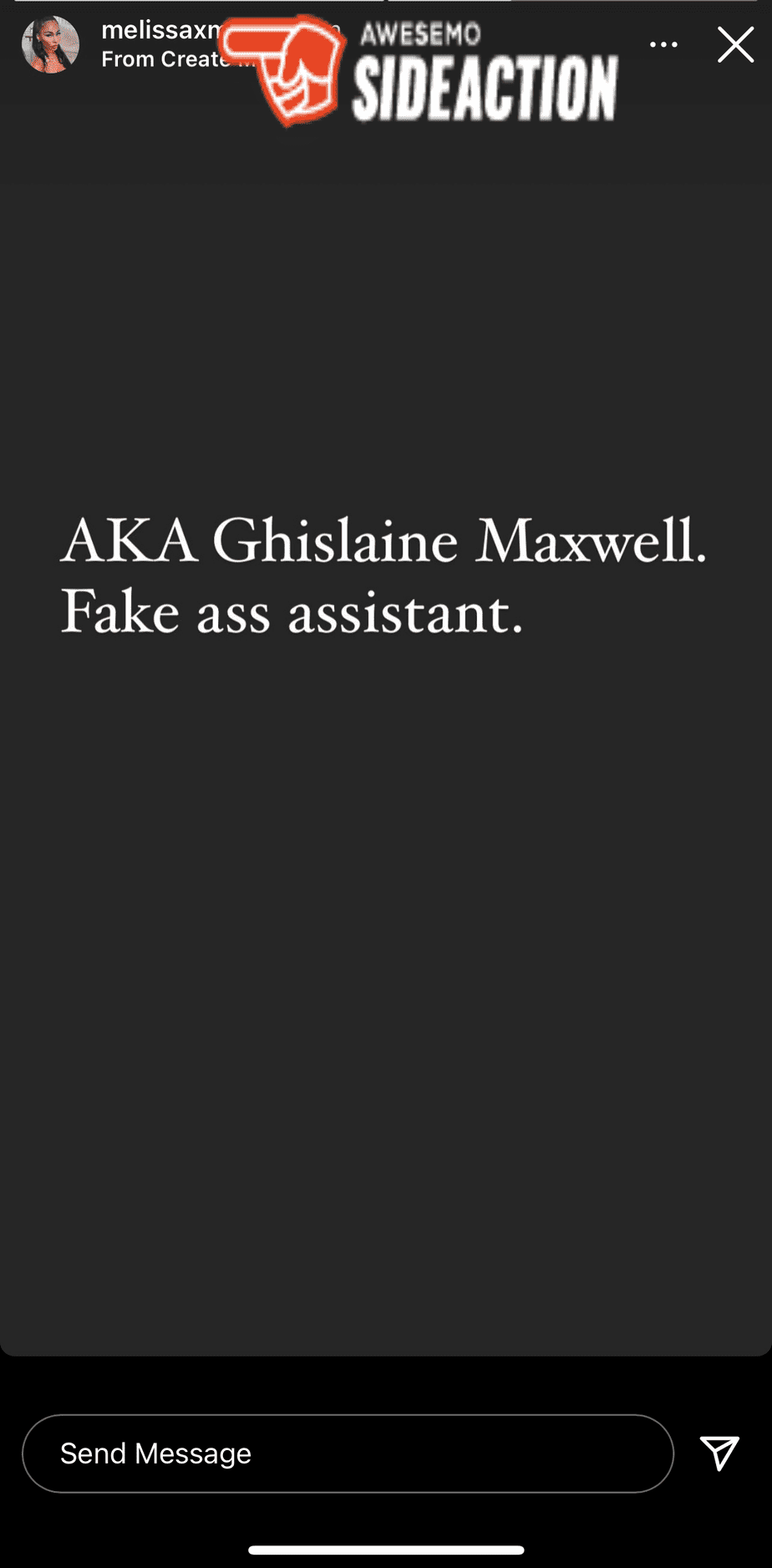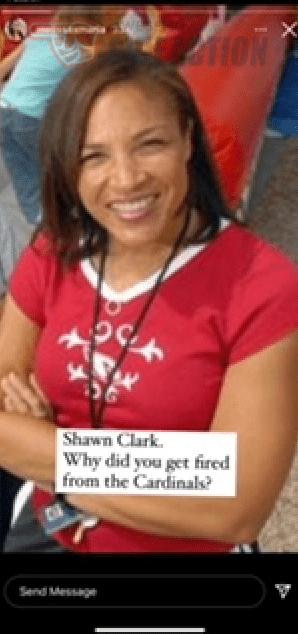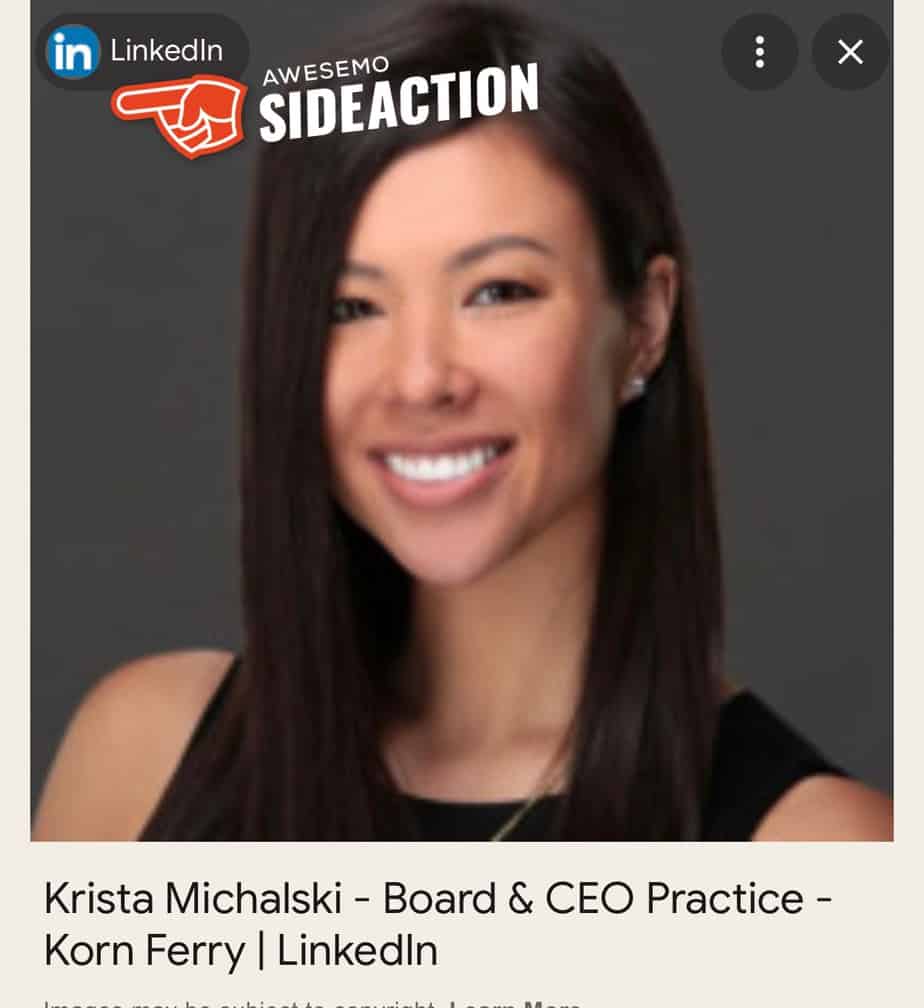 That's a lot to take in.
Sounds like Larry has his hands full.
This is why you shouldn't hang it up too soon, too much time on your hands…
Check out more pics of Larry's Ex who called him out below:
https://www.instagram.com/p/CUsgqNfJ2z0/
---
Welcome to the game outside the game! Follow us on our Sideaction Twitter handle, Instagram, and Facebook for the latest on sports and pop culture news across the web!