Haskins and his wife react on social media. With social media, you can reach out to your followers directly, thereby cutting out the middle man. The 24-year-old Steelers QB seemingly addressed situation in a post on his Instagram Stories on Thursday, in which he referenced Drake's 2016 song "9" from his "Views" album.
See below:
"If they don't have a story these days, they'll make one. Life always on, man, I never get a break from it," Haskins shared in white text over a black background as "9" played.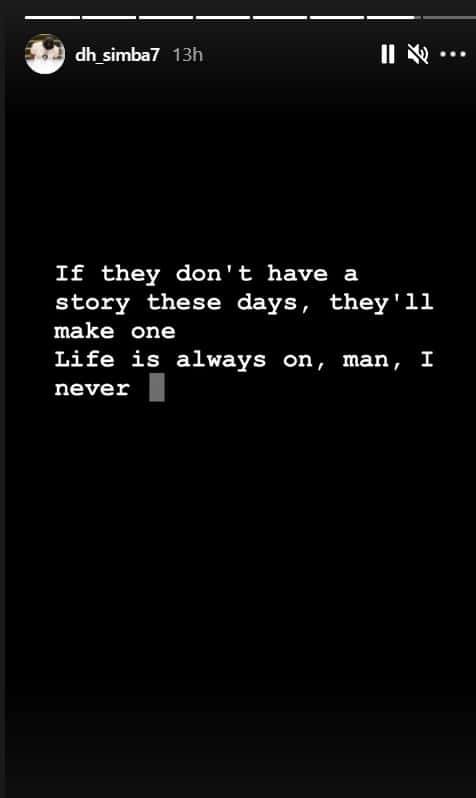 Haskins wife posted too:
"Y'all shouldn't believe everything you read. SMH, this is sad"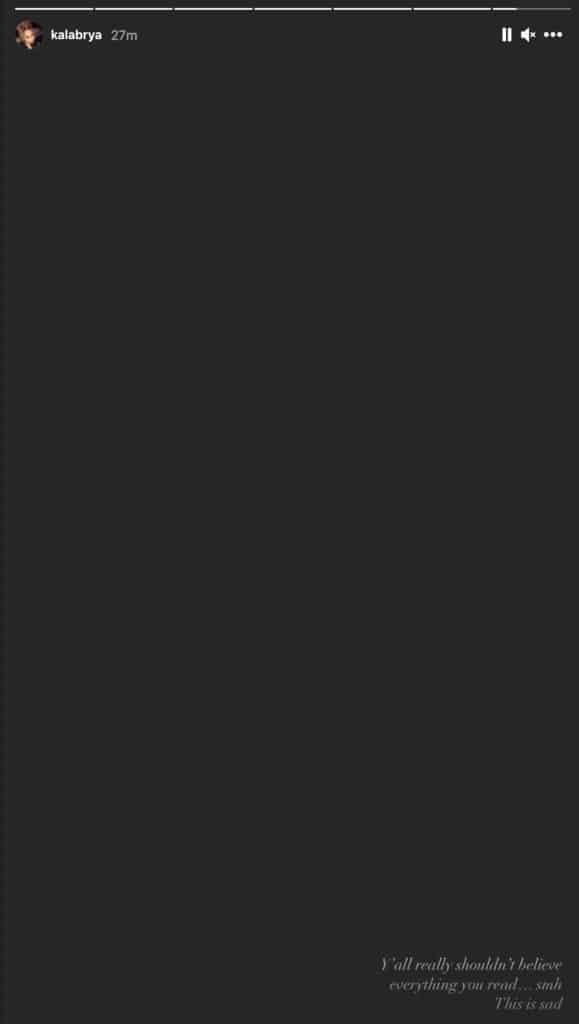 The incident in which multiple reports say Gondrezick allegedly punched Haskins in the mouth, knocking out one of his teeth, took place on July 3rd at The Cosmopolitan in Las Vegas. Haskins denies she knocked out one of his teeth.
Another update: Dwayne Haskins apparently says he did not actually lose a tooth. pic.twitter.com/AKD2O3C1bn

— Brian Batko (@BrianBatko) July 15, 2021
They were supposedly there to renew their wedding vows.
Dwayne Haskins Reportedly Injured by Wife in Las Vegas https://t.co/NCM3Q4me6G

— SideAction (@SideActionHQ) July 15, 2021
Well that couldn't have gone any worse.
Check out more of Haskins wife below:
https://www.instagram.com/p/CK12xvnAlW4/
---
Welcome to the game outside the game! Follow us on our Sideaction Twitter handle, Instagram, and Facebook for the latest on sports and pop culture news across the web!