The New York Giants' visit to the LA Rams was marred by a brawl between Golden Tate and Jalen Ramsey that was over Tate's sister, Breanna.
However, the post-game fight centered on a much more personal duel as the players at the heart of the crowd were the Rams' Jalen Ramsey and New York's Golden Tate.
According to the New York Post, a grudge match had been brewing up prior to the game over Golden Tate's sister, Breanna. Jalen Ramsey is the father of two girls, both with Golden's Sister Breanna.
Following the on field skirmish, Breanna posted a few things on her Instagram: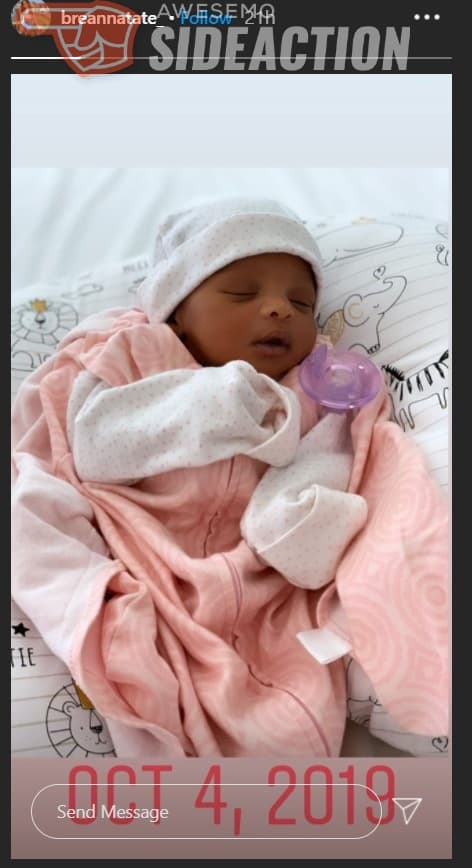 She also took to Instagram to post a cryptic message: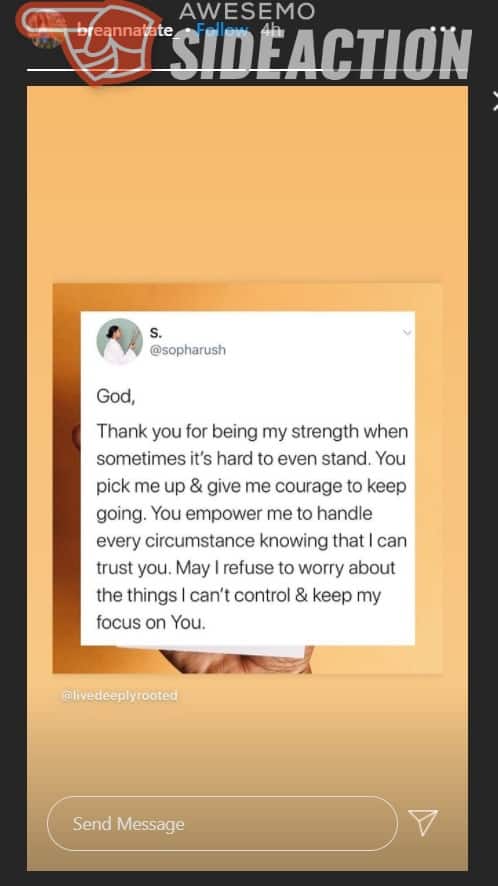 Daughter Breelyn was born in July 2018. Their other daughter which she posted a picture of was born at the end of September 2019. Jalen also posted a message:
Don't believe or feed into the cap 😂🤣.. y'all be blessed today. God is great all the time!

— Jalen Ramsey (@jalenramsey) October 5, 2020
The split between Ramsey and Breanna happened before their second child was born. Ramsey was allegedly cheating on her with a Vegas Dancer. 
---
Related
---
Hopefully Golden and Jalen can figure out a way to be civil. Jalen is always going to be his nieces' father.
Check out more of Breanna Tate below:
https://www.instagram.com/p/CE4rRSTlnSP/
https://www.instagram.com/p/CCACuqFly9n/
https://www.instagram.com/p/B8VE9NBlB-N/
---
Welcome to the game outside the game! Follow us on our Sideaction Twitter handle, Instagram, and Facebook for the latest on sports & pop culture news across the web!