Baker Mayfield is a happily married man.  But don't let that fool you into thinking he can't go online and like other women's posts.  Stassie, who has over 9.5 million Instagram followers, has one follower who stood out among the rest on her latest post.
Stassie Baby first became famous with her YouTube channel, also made her way into Khloé Kardashian's world, joining Khloé's Good American "Good Squad," and even has her own profile on the site.
Basically a Kardashian groupie.
And Baker seems to like that.
Here's her post below:
---
Related
---
And Baker's like below: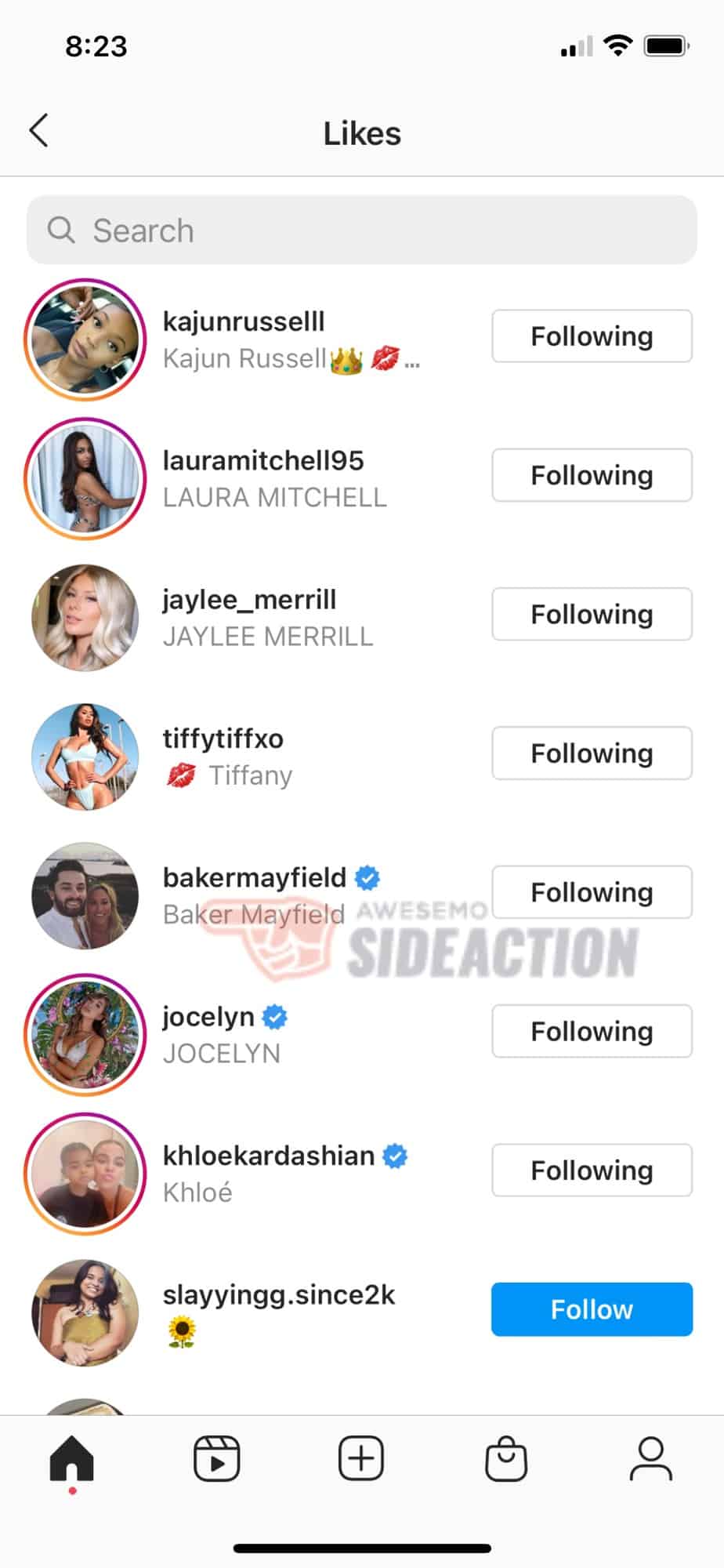 Baker might have some explaining to do to his wife Emily.
Check out more pics of StassieBaby below:
https://www.instagram.com/p/CHMA1myhgPY/
https://www.instagram.com/p/CGTE-cHFf0n/
---
Welcome to the game outside the game! Follow us on our Sideaction Twitter handle, Instagram, and Facebook for the latest on sports and pop culture news across the web!