Ayesha and Steph are one of the NBA's most visible power couple.
And after a 2-0 start for the Warriors, Ayesha is all in.
After a pretty average 5-for-21 shooting night in the season opener, Steph Curry went out on Thursday night and responded with a vintage performance against the Los Angeles Clippers, exploding for 25 first-quarter points. Curry sank his first 10 shots and finished 8-for-13 from beyond the arc, he finished with 45 points.
Ayesha took to IG to share her excitement.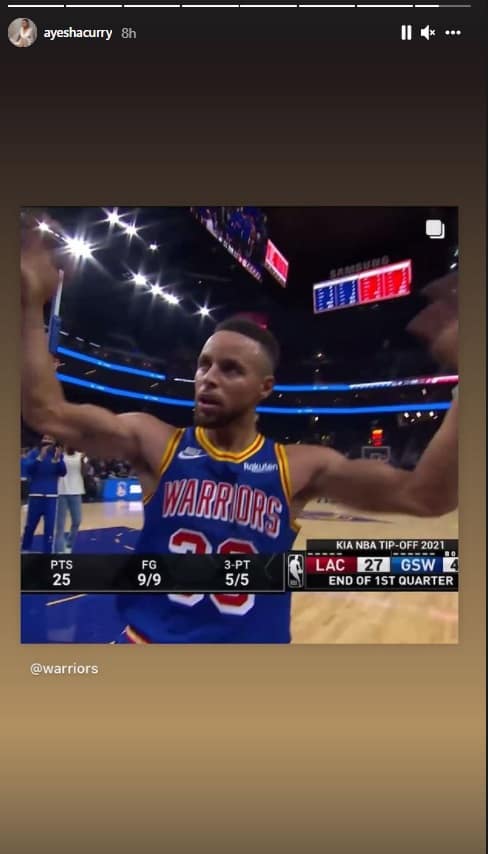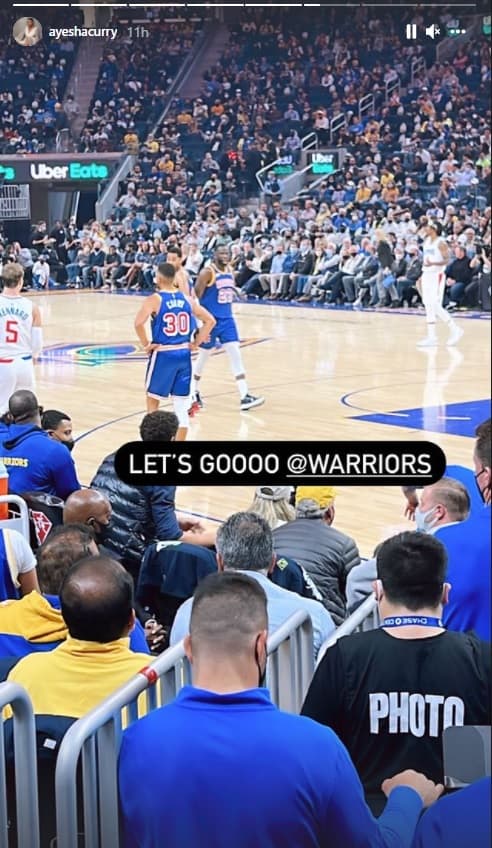 After all these years together, Ayesha is still fascinated by Steph's game. Can you blame her?
The ladies always love the ballers.
Check out more of Steph and Ayesha below:
---
Welcome to the game outside the game! Follow us on our Sideaction Twitter handle, Instagram, and Facebook for the latest on sports and pop culture news across the web!