The Chicago White Sox and New York Yankees met for the rescheduled event in MLB's first-ever game in Iowa on Thursday. It was an absolutely fantastic game. It came down to the wire, and the Chicago White Sox won the game with a walk-off homer in the bottom of the ninth. Following the game, a few of the Yankees wives were really not too upset about the last-second loss, clearly.
Aaron Judge's fiancé Samantha was in the party bus a few of the Yankees wives were using to travel back to Chicago.
Following the tough loss, they celebrated in style:
[SideAction-ad-group]
It's a tough call, do you celebrate a birthday after a brutal loss?
Also, for those wondering if Aaron Judge is actually engaged, it appears that way.
See below: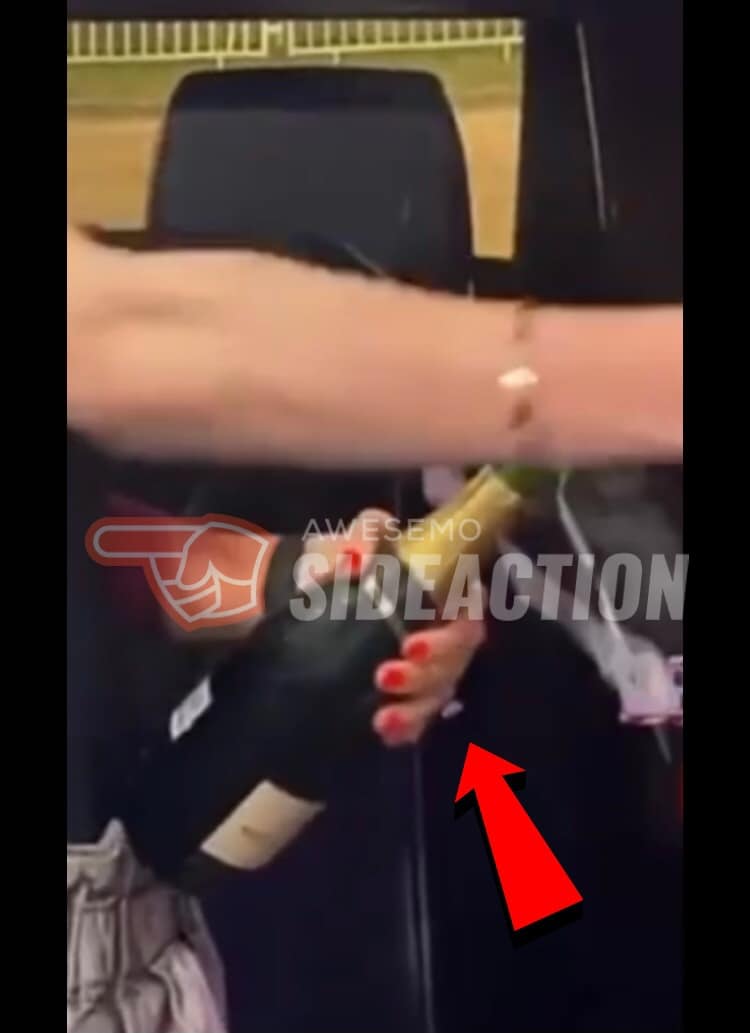 According to our source, Aaron and Samantha are still not publicly sharing the fact they're engaged, although close family and friends are aware.
All in all, a tough loss, but clearly plenty of reasons to celebrate a fantastic night for Major League Baseball.
If you build it, they will come…
---
Welcome to the game outside the game! Follow us on our Sideaction Twitter handle, Instagram, and Facebook for the latest on sports and pop culture news across the web!