When in doubt, just say an NBA player got you pregnant. Tristan Thompson was granted a default judgment in his ongoing lawsuit against Kimberly Alexander, who previously claimed that the NBA player was the father of her child. A Los Angeles court granted Thompson the judgment of $52,901.75 in the libel case, which includes $50,000 in general damages and $2,901.95 in costs, according to court records.
Tristan Thompson Granted Default Judgment of $52K in Libel Lawsuit Against Paternity Accuser Kimberly Alexander https://t.co/9n4XUwaVU6

— People (@people) June 24, 2021
[SideAction-ad-group]
Now it appears Kim Alexander, AKA Kim Cakery, is back to her old tricks, once again claiming an NBA player has gotten her pregnant.
Check out her messages below: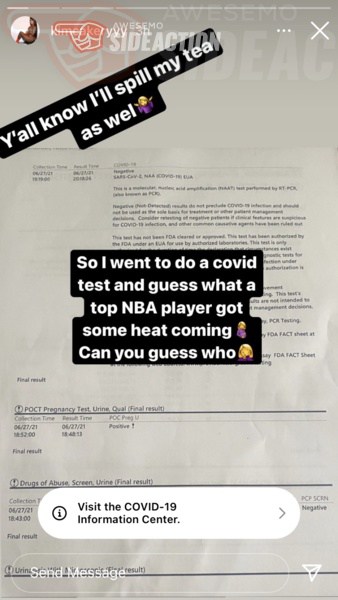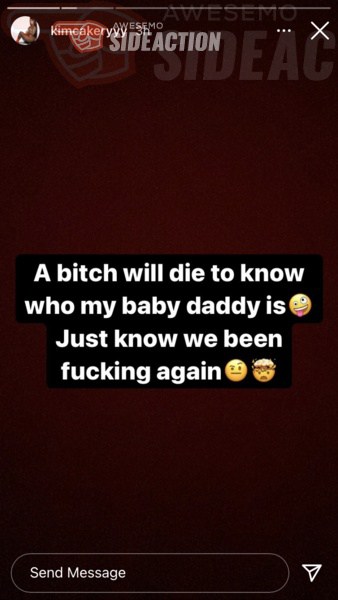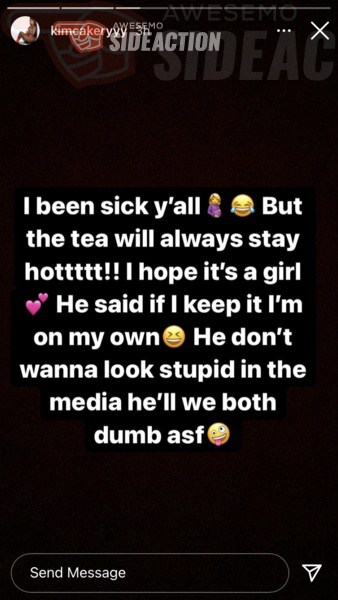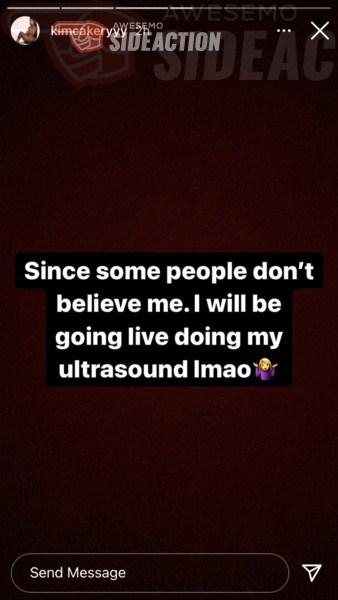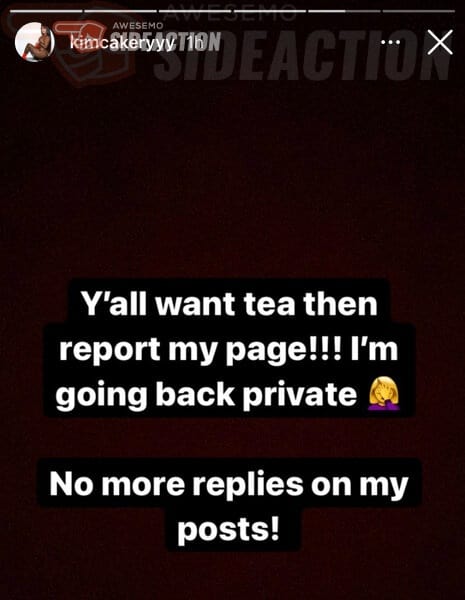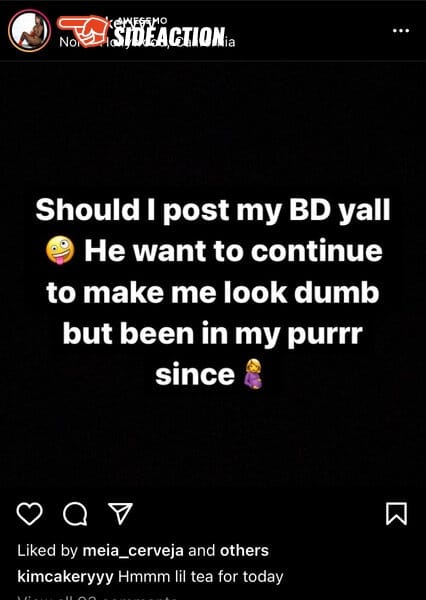 Kim Cakery knows what she needs to do in order to stay in the news.
Not saying she's not telling the truth, but she did accuse Tristan Thompson for many years of being her Baby Daddy, and that to this very day has never been proven.
Best of luck on this one, Kim.
Check out more of the IG model below:
https://www.instagram.com/p/CQ1fDQgsihS/
https://www.instagram.com/p/CNfRLlZlUFe/
https://www.instagram.com/p/CNfQ69pldze/
---
Welcome to the game outside the game! Follow us on our Sideaction Twitter handle, Instagram, and Facebook for the latest on sports and pop culture news across the web!