Devin Booker turned 25 years old this weekend, and one special person in his life made sure to commemorate the special occasion.
Kendall Jenner shared a tribute post for Devin's 25th trip around the sun on her Instagram Story.
Kendall shared a rare selfie with Devin. In addition to being an incredibly cute couple pic, the post had a sweet caption, in which Kendall made it clear just how much Devin means to her.
They are best friends.
"Happy birthday best friend @dbook ❤️," she wrote on the picture.
See Kendall's IG story birthday post to Devin below: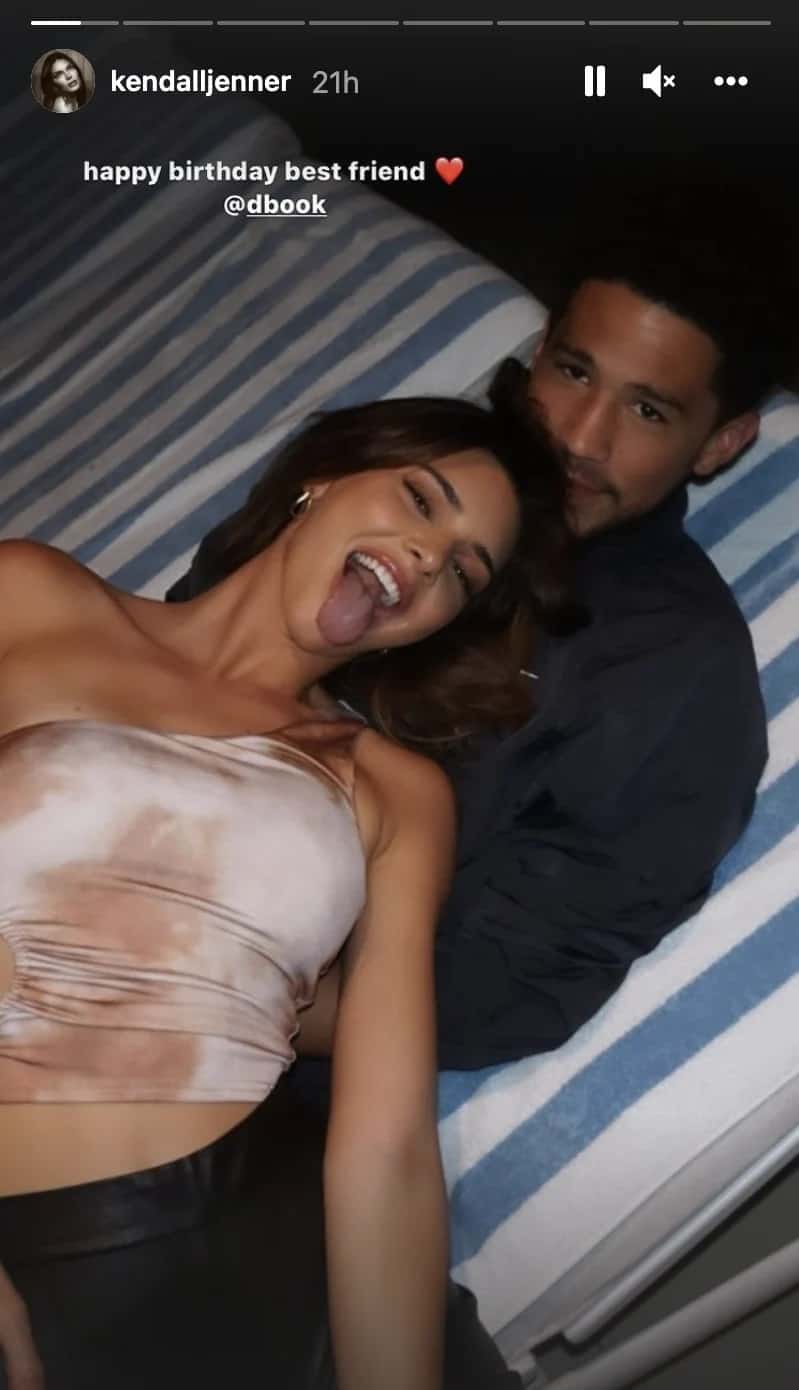 This is one friend zone you want to be in.
Kendall followed up that post with a second picture. She tagged Devin and captioned it with three red heart emojis.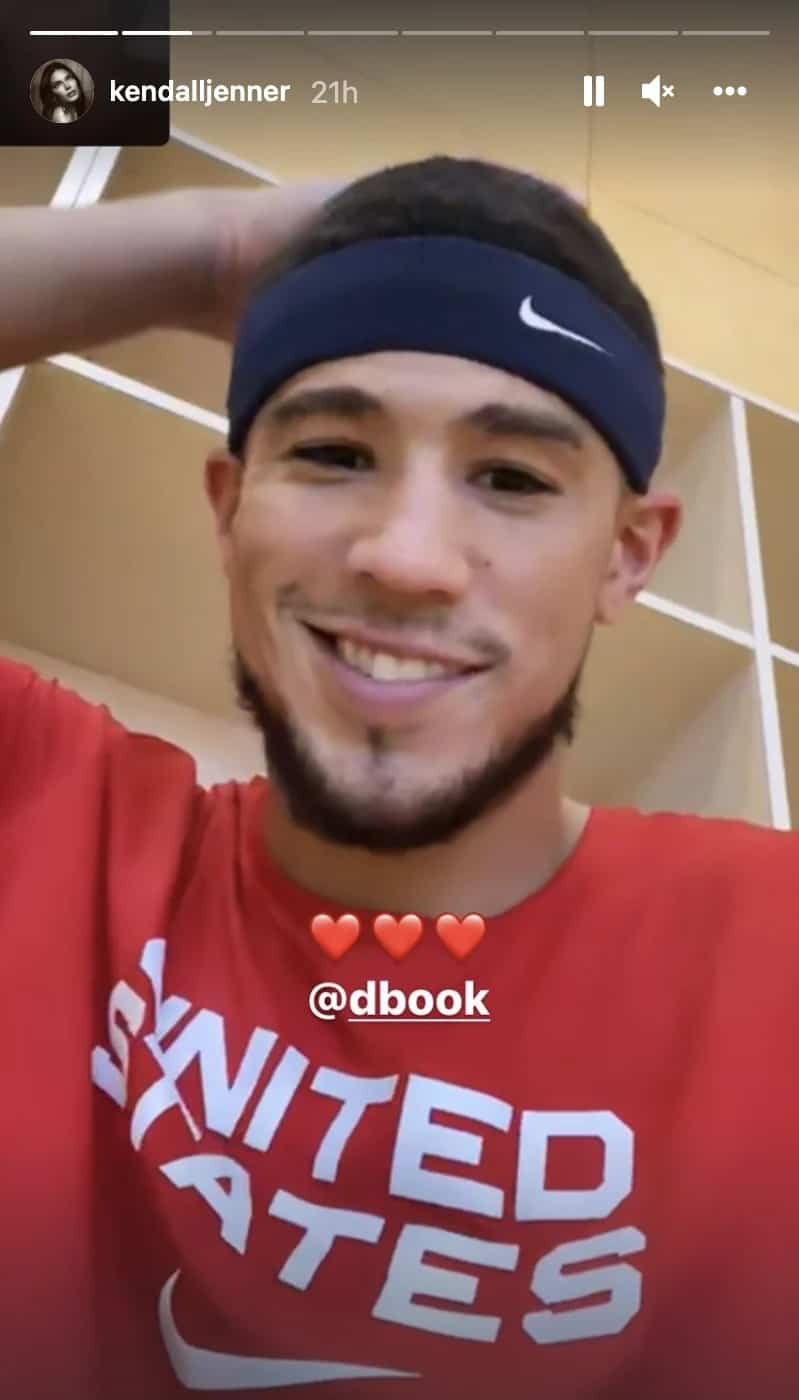 Looks like things are going pretty well for Devin and Kendall.
Next stop babies?
Check out more of Booker's best friend below:
https://www.instagram.com/p/CVs1t-LPUVo/
https://www.instagram.com/p/CVisr33v6FC/
https://www.instagram.com/p/CVdm5o_vWjh/
---
Welcome to the game outside the game! Follow us on our Sideaction Twitter handle, Instagram, and Facebook for the latest on sports and pop culture news across the web!