Young love can be very tough at times, especially when your father is one of the world's most famous basketball players.
Zaire Wade, son of former NBA superstar Dwyane Wade, is currently being accused of cheating on his girlfriend. The girl he supposedly hooked up with went on TikTok to share her story, and expose Zaire for sending her the wrong message.
See below:
Zaire responded to her claims on Instagram: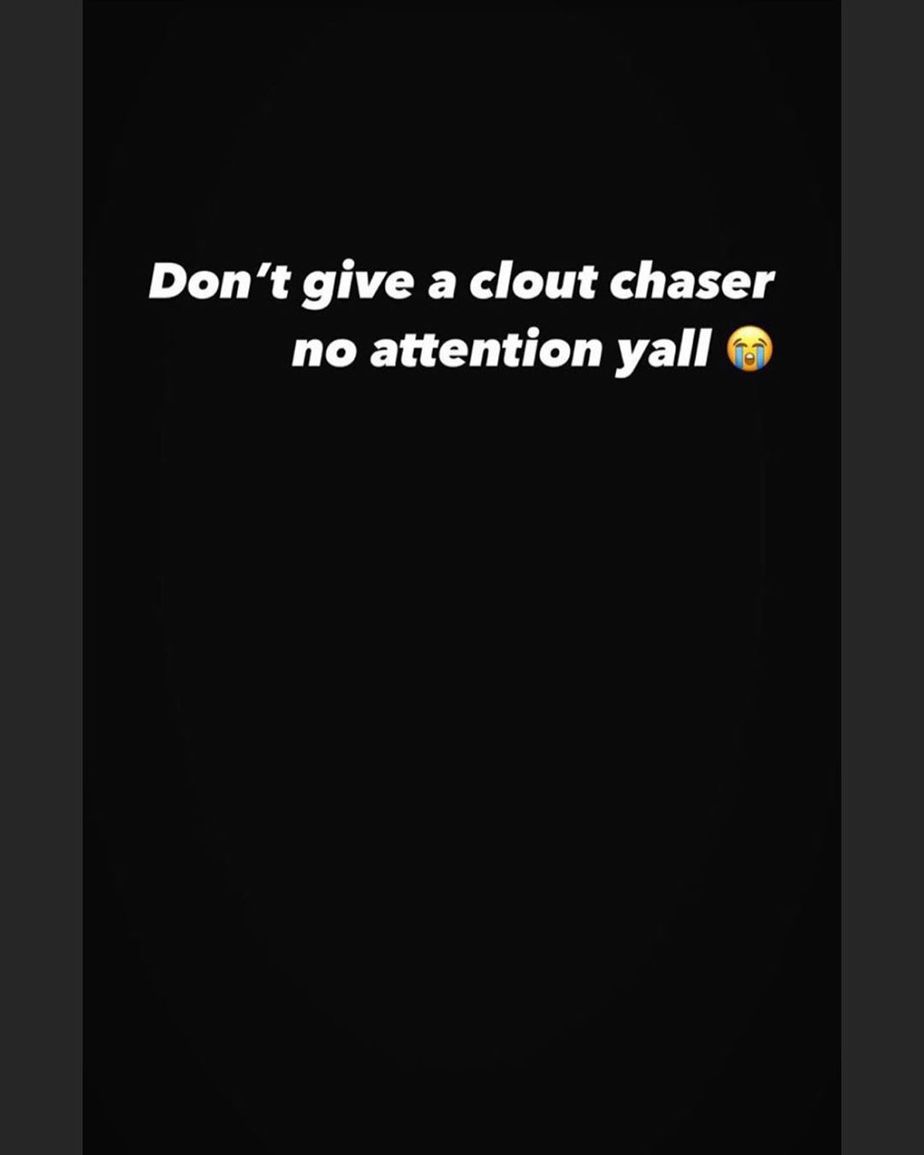 ---
Related
---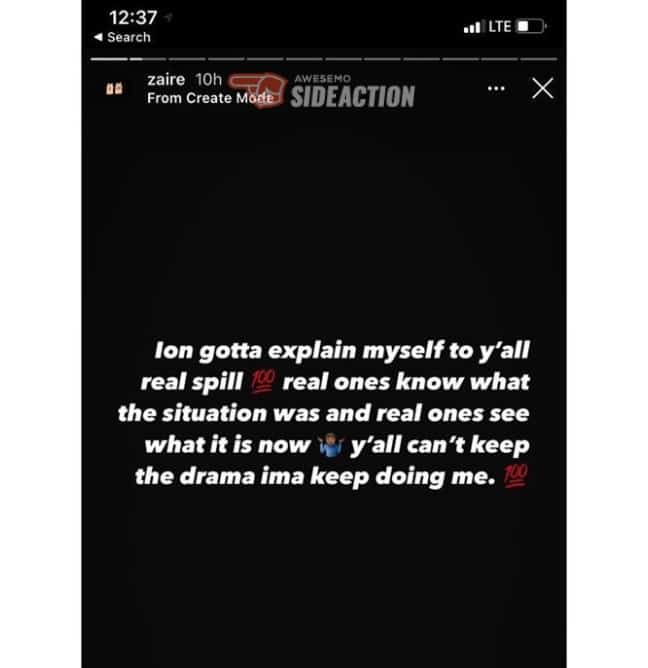 The accuser then went back on TikTok to explain what went down, but quickly deleted the post. Luckily we received a copy.
See below:
Zaire Wade is going a different path next season, instead of taking a college offer.The hoops heir is deciding to do a post-graduate season at Brewster Academy.
This will give him time to prepare his game more for the college level in 2021-22.
It will also give him more time to get his lady situation squared away.
https://www.instagram.com/p/CFa_TSjscJ3/
It can't be easy when your last name is Wade.
---
Welcome to the game outside the game! Follow us on our Sideaction Twitter handle, Instagram, and Facebook for the latest on sports & pop culture news across the web!