Denver Broncos pass rusher Von Miller could be in a lot of trouble.
Miller's ex-fiancee, Megan Denise, has some serious accusations of verbal abuse at the hands of him during the time of her pregnancy. Miller and Denise have been on and off for the last few years, but it seems like things have taken a turn for the worst.
BREAKING: Broncos Von Miller is Under Criminal Investigation
Megan Denise took to her Instagram page tonight to reveal some disturbing texts that she claims Von Miler sent her while she was pregnant with his baby.
& she is right #Vonmiller is a BUM! How dare you tell someone you are praying for a miscarriage 😧 pic.twitter.com/y4SCLESvxj

— ℂ𝕒𝕣𝕝'𝕤 𝕁. (@CJDelgad) January 5, 2021
If you need more Broncos news, @VonMiller got Megan Denise preggo and wished for her to have a miscarriage. pic.twitter.com/i1eXGPtUAP

— Mel (@boomshockeylaka) January 5, 2021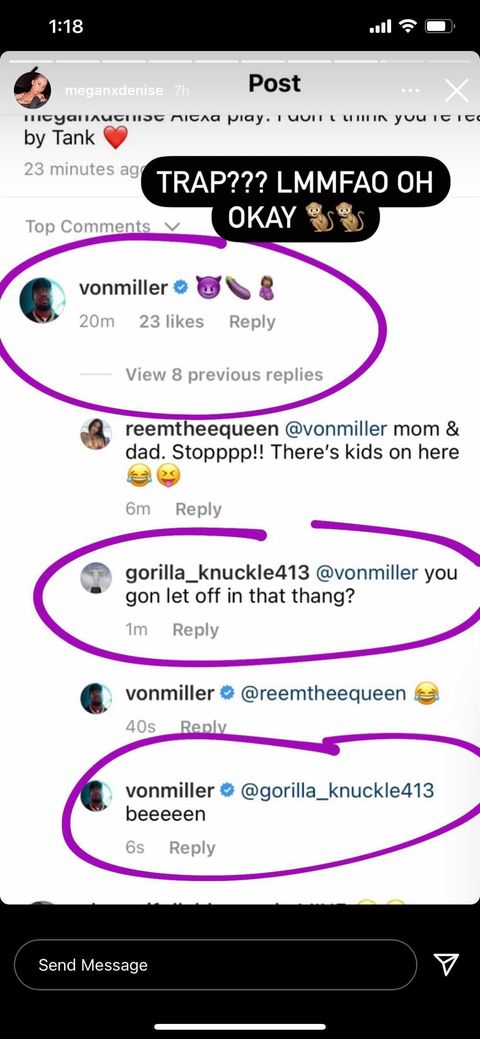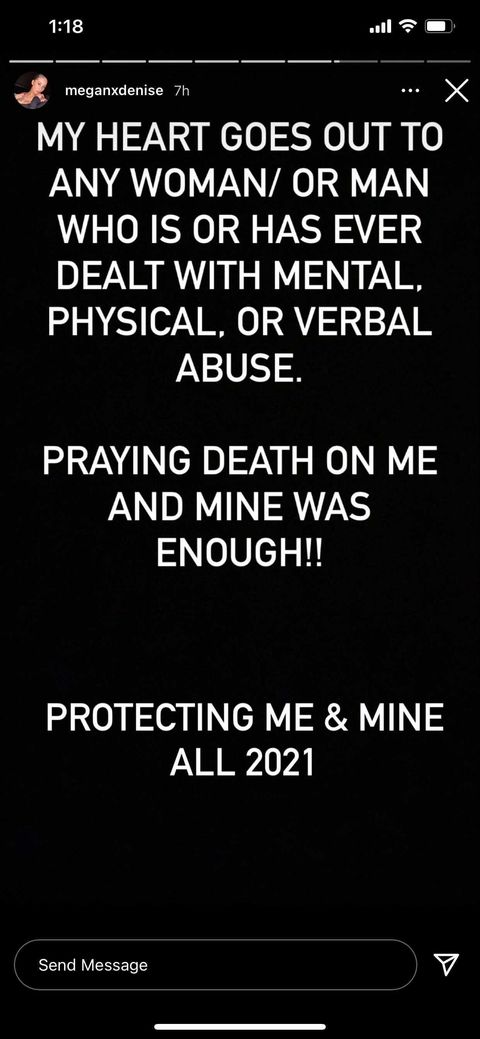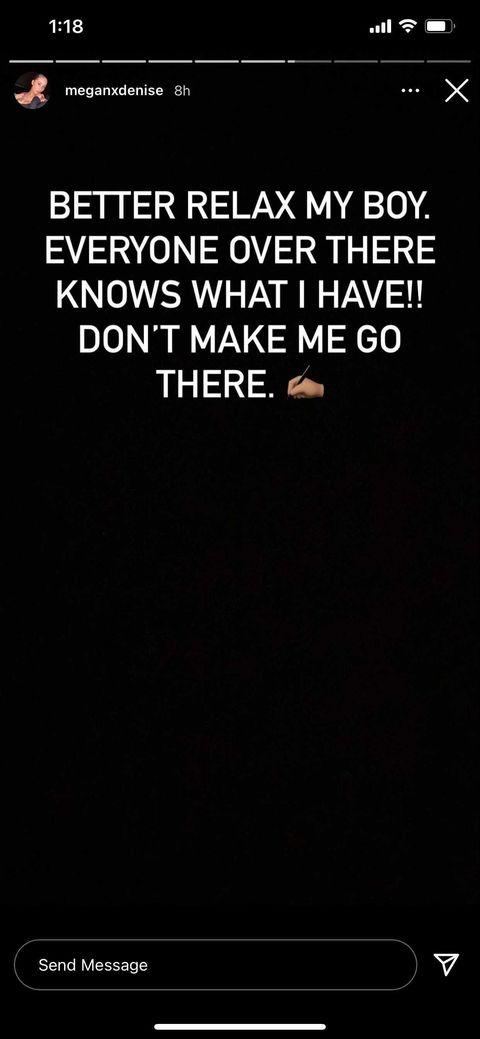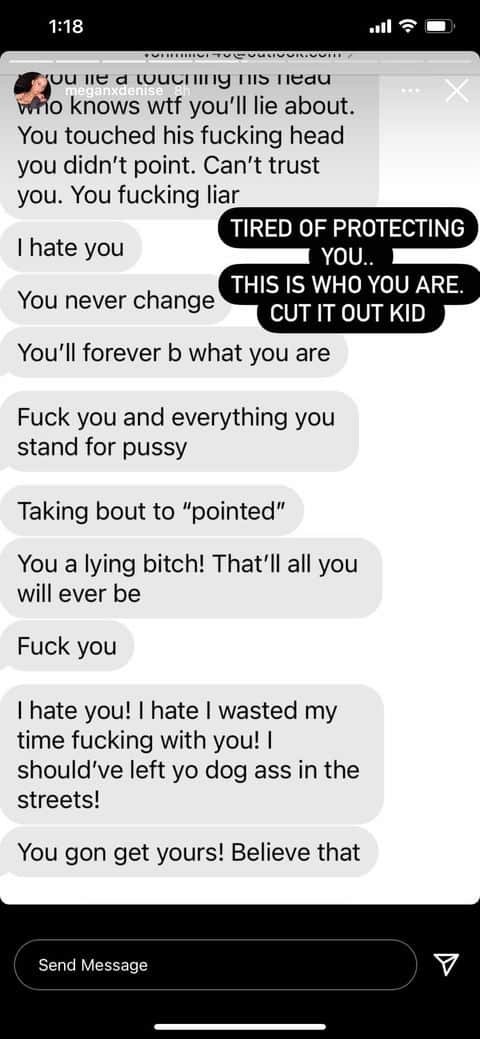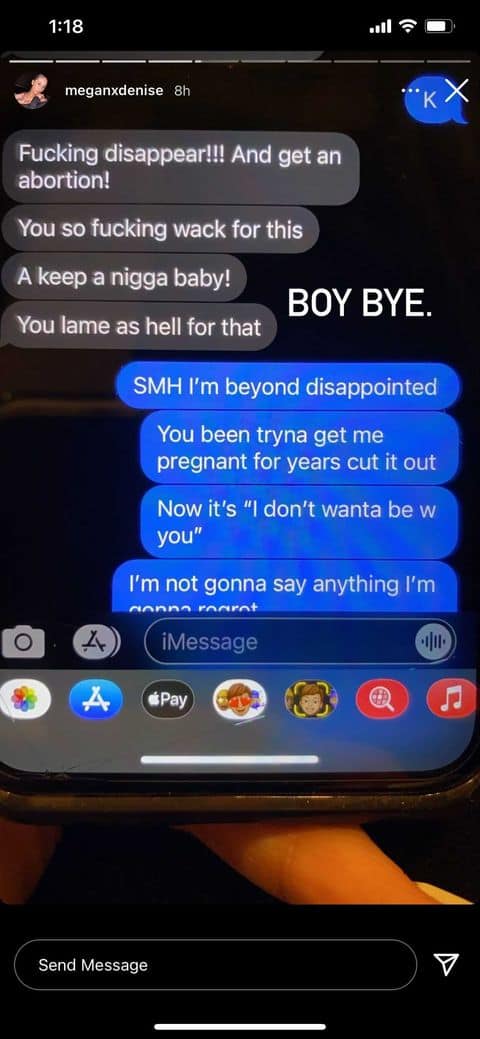 If these texts were really sent from Von Miller, then he has been outed as quite the scumbag. Not only does Miller's dialogue make him sound disgusting, but telling a woman, "praying for a miscarriage" is so beyond f**ked up.
Von Miller has already denied these allegations from Megan Denise, and claims that she's just upset about the break up.
"Fake News. Lol. The reality of somebody leaving you make some people crazy…classic trap," Von Miller wrote.
---
Sideaction's Latest:
---
We'll see where this story goes, I sure hope for everyone's sake that Von Miller didn't say those awful things. Nobody deserves to be treated like that.
I'm sure this won't be the last time we hear from Megan Denise and Von Miller.
Check out more of Megan Denise below:
---
Welcome to the game outside the game! Follow us on our Sideaction Twitter handle, Instagram, and Facebook for the latest on sports and pop culture news across the web!