Is Aaron Rodgers really dating Shailene Woodley? Aaron Rodgers and the Packers are smack dab in the middle of a great season. And many think it has everything to do with Aaron's love life. Fans who hoped wedding bells would be ringing for Aaron Rodgers and Danica Patrick were disappointed to learn that after two years of dating, the Green Bay Packers quarterback and retired NASCAR driver called it quits.
Shortly after they split, rumors of Aaron already shacking it up with Actress Shailene Woodley spread quickly.  Now we're learning that Aaron and Shailene are actually seeing one another.
Via our source:
Danica Patrick has learned a hard lesson this off season and that's to watch your back.  Shailene Woodley has been spotted all over Green Bay.  Aaron has been trying to keep the relationship with Shailene quiet, because let's just say the timing may not add up. The two have been an item since mid-May and were spotted together in Tahoe. Aaron and Shailene spent the majority of their off-season together in Colorado.  Let's see how long Aaron can hide this one!
Here's some tweets below to back up the claims: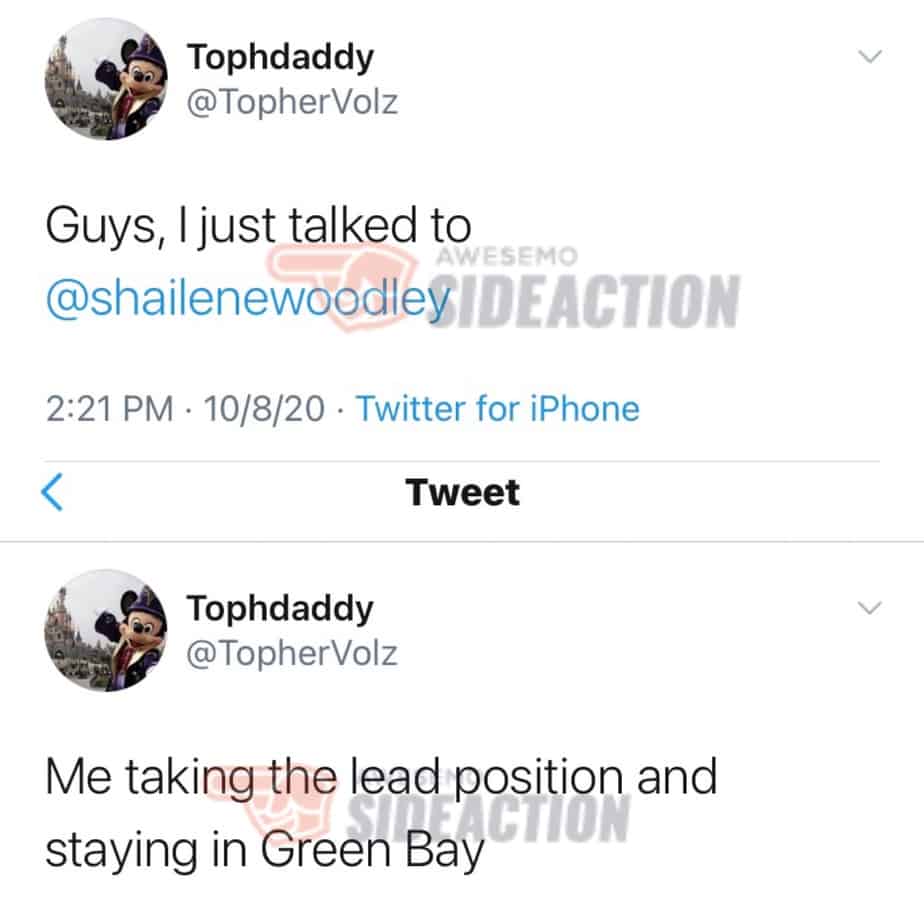 ---
Related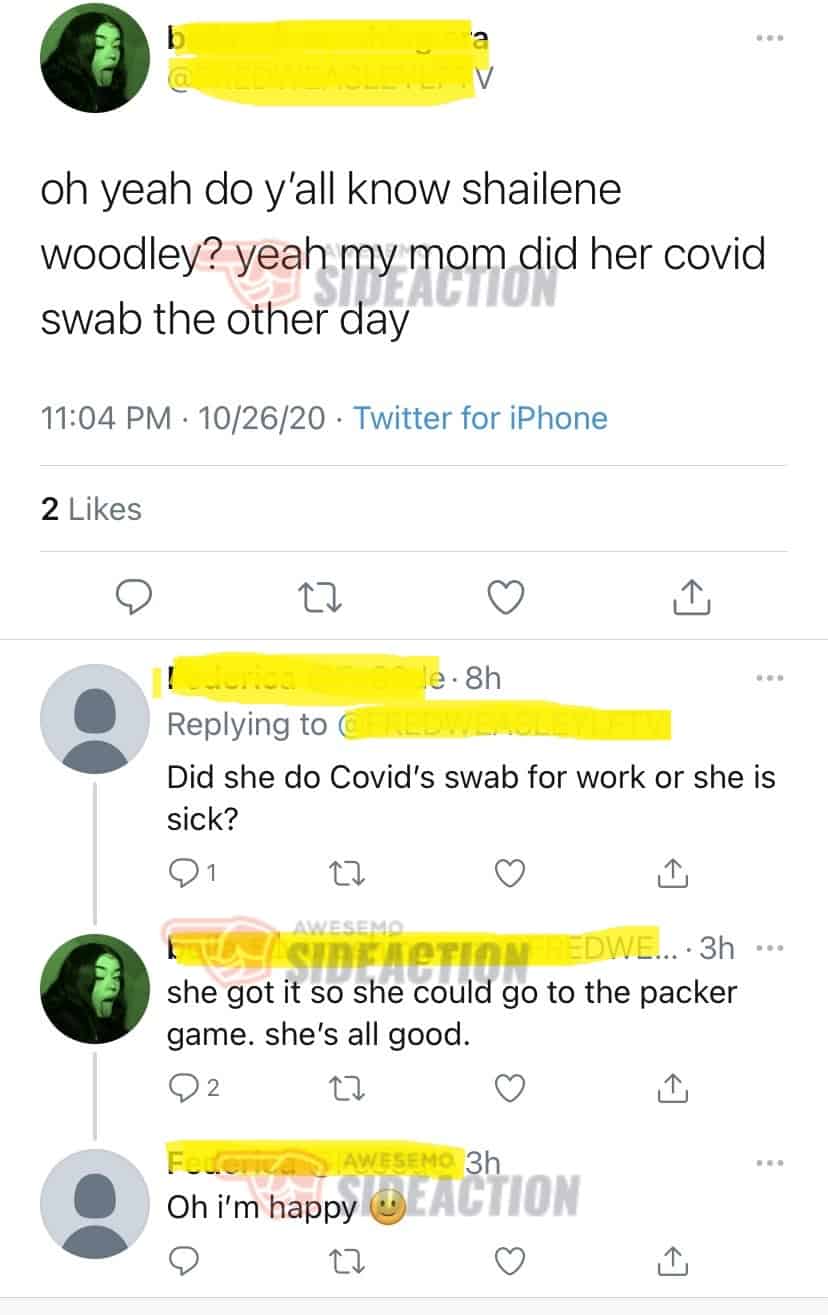 Apparently Danica had a huge falling out with all of them because of Shailene getting involved with Aaron. Danica unfollowed both Aaron and Shailene. Below are pics from a show at Red Rocks. Shailene sat in front of Aaron and Danica at the concert.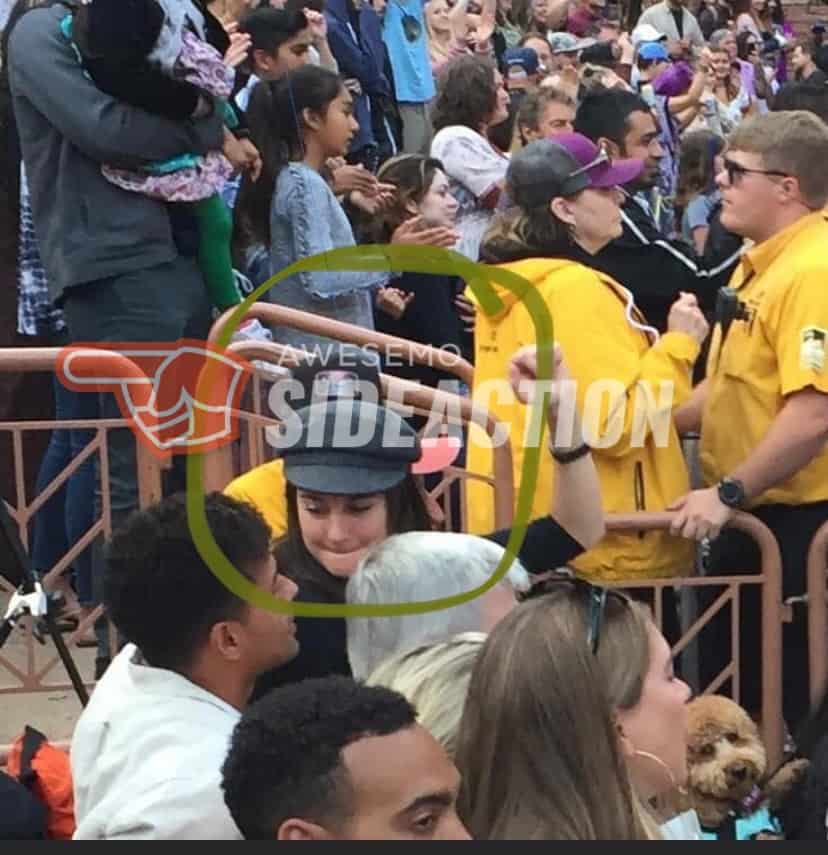 ---
Related
---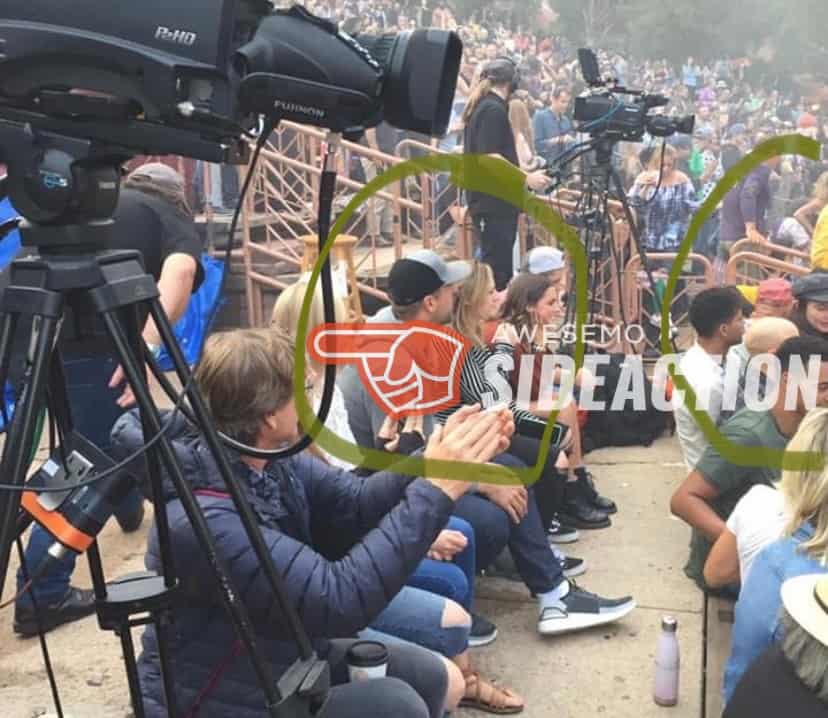 When you're a high-profile NFL quarterback, and not just for any team, but for the Green Bay Packers, you're going to be under a microscope.
If Rodgers wants to  keep this new relationship under wraps, it's his call. He knows what comes along with being in a celebrity relationship. Hopefully this will shake the tree, and we'll see what falls out.
Check out more of Rodgers new alleged girlfriend below:
https://www.instagram.com/p/B2phR0JFyAF/
---
Welcome to the game outside the game! Follow us on our Sideaction Twitter handle, Instagram, and Facebook for the latest on sports and pop culture news across the web!