Arizona Cardinals head coach Kliff Kingsbury is off to a great start in his NFL coaching career. Which means, more people are dying to know what's up with his personal life. Does the coach have a girlfriend, or possibly someone special in his life? Now we've learned he may just be dating a fitness model.
Kingsbury was previously linked to FOX Sports host and reporter Holly Sonders. The two were rumored to be dating as early as January 2019, a suspicion that seemed confirmed judging from her Twitter account. She congratulated the football coach when he landed the gig in Arizona last year.
The desert just got a whole lot hotter.🔥🔥 Congratulations @KliffKingsbury, so proud of you. ❤️ https://t.co/PgNxPmEUC9

— Holly Sonders (@holly_sonders) January 8, 2019
Sonders and Kingsbury apparently split, however, and she's now engaged to Dave Oancea, also known as "Vegas Dave" in the betting world. Kingbury was next linked to IG model Renèe Estella. But the two are no longer following each other.
Now we're being told that Kliff has his eye on fitness model Veronica Beilek.  Coach Kingsbury follows her on IG, and she follows him too.
See below: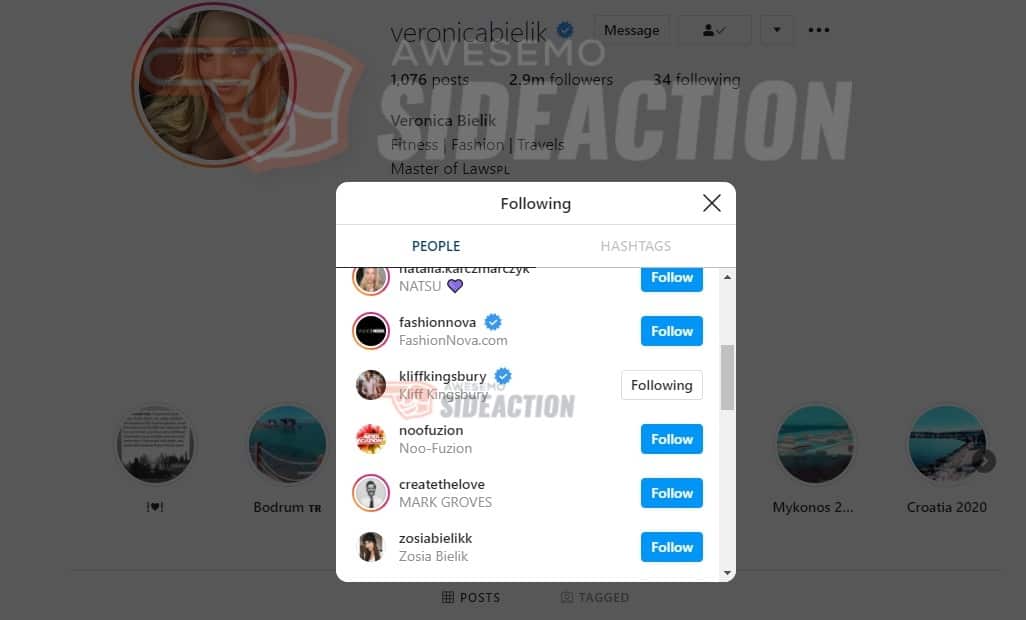 ---
Related
---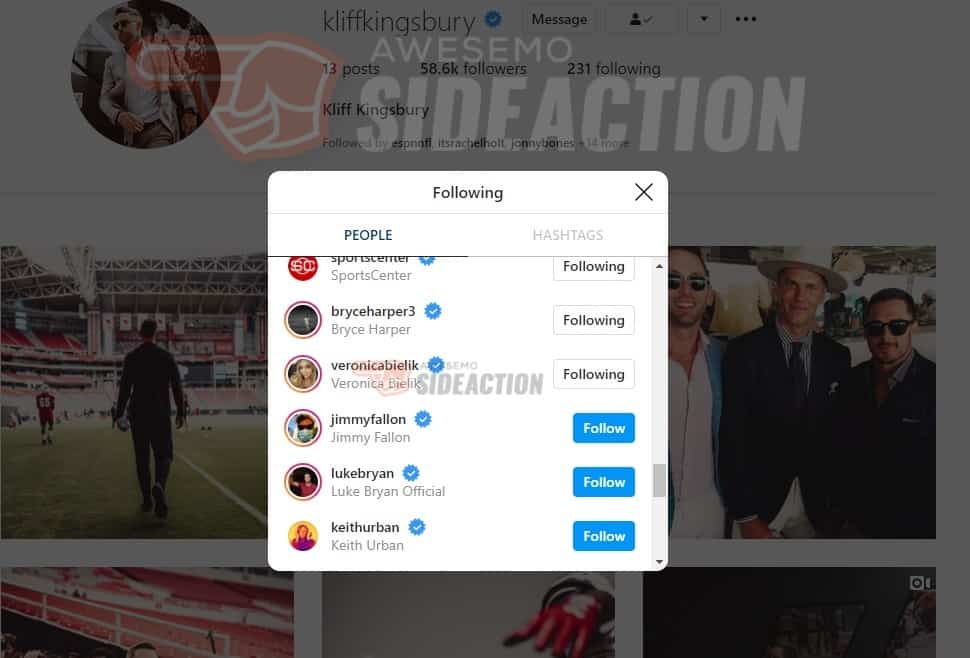 She seems right up Coach's alley.
It's no secret that Kliff Kingsbury is a desirable man making millions of dollars, and he's also known as one of the better looking coaches in the game. Of course he's going to be seeing someone.
Check out more of his possible new connection below:
https://www.instagram.com/p/CGcl_Esh6Ni/
https://www.instagram.com/p/CGXAkDuh-k-/
https://www.instagram.com/p/CGR4aQbBIFD/
https://www.instagram.com/p/CGDJS-bha2I/
https://www.instagram.com/p/CFebI3zB4XT/
---
Welcome to the game outside the game! Follow us on our Sideaction Twitter handle, Instagram, and Facebook for the latest on sports and pop culture news across the web!