Ja Morant playing ball with Drake's ex Johanna Leia?
Memphis Grizzlies superstar Ja Morant is super close to being a first-time All-Star, the young baller is finally getting the respect he deserves.
The Grizzlies are currently third in the Western Conference (31-16) with a one-game lead over the Utah Jazz. Away from the court Ja is also having a lot of success.
Ja is being linked to Drake's ex Johanna Leia, who also has ties to basketball. Leia has a basketball-star son, high schooler Amari Bailey.
We received a tip that Ja and Johanna are dating.
Via our exclusive tipster:
"Ja Morant has been recently linked to 40 year Johanna Leia. For those who don't know who she is she is the mother of Highschool Basketball Star Amar Bailey. This tea is for those who are fans of Ja. He's been liking all her pics and she recently followed him on Instagram. She's been to a few of his games and he flew her out to Denver for his game tomorrow. Johanna has two kids. A 17 year old son and 7 year old daughter. There seems to be a trend now of young athletes dating older women."
The two definitely follow each other, see below: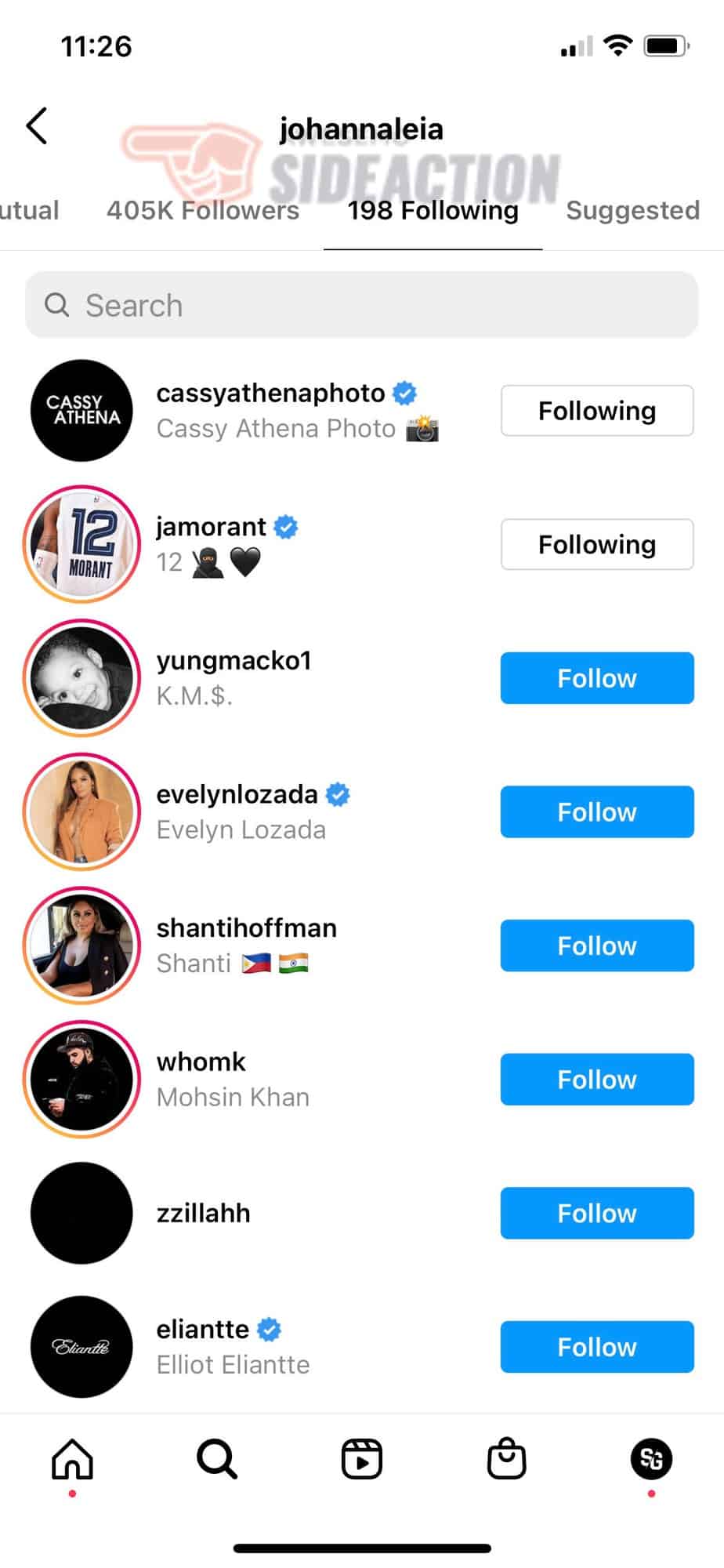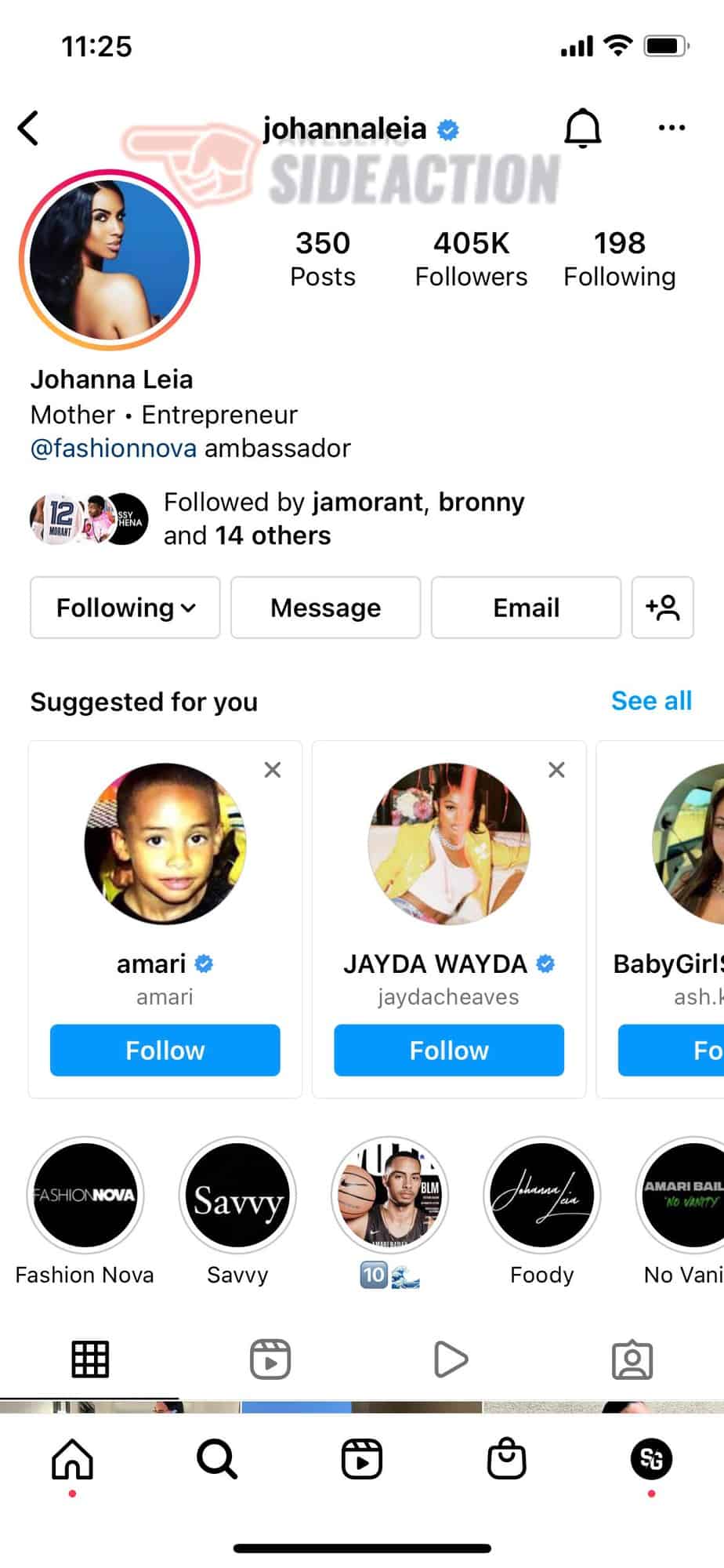 Ja has also been liking tons of her posts as of late, just like our tipster revealed.
See some below: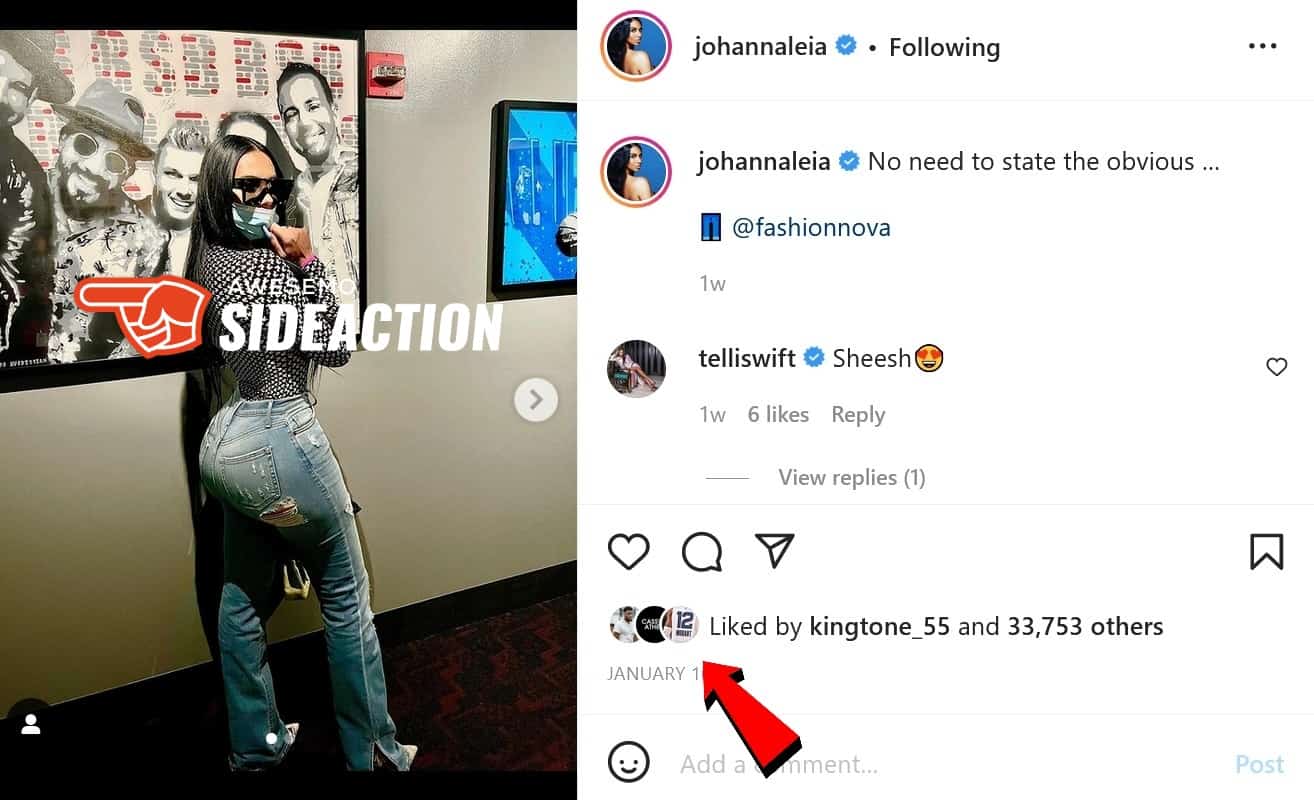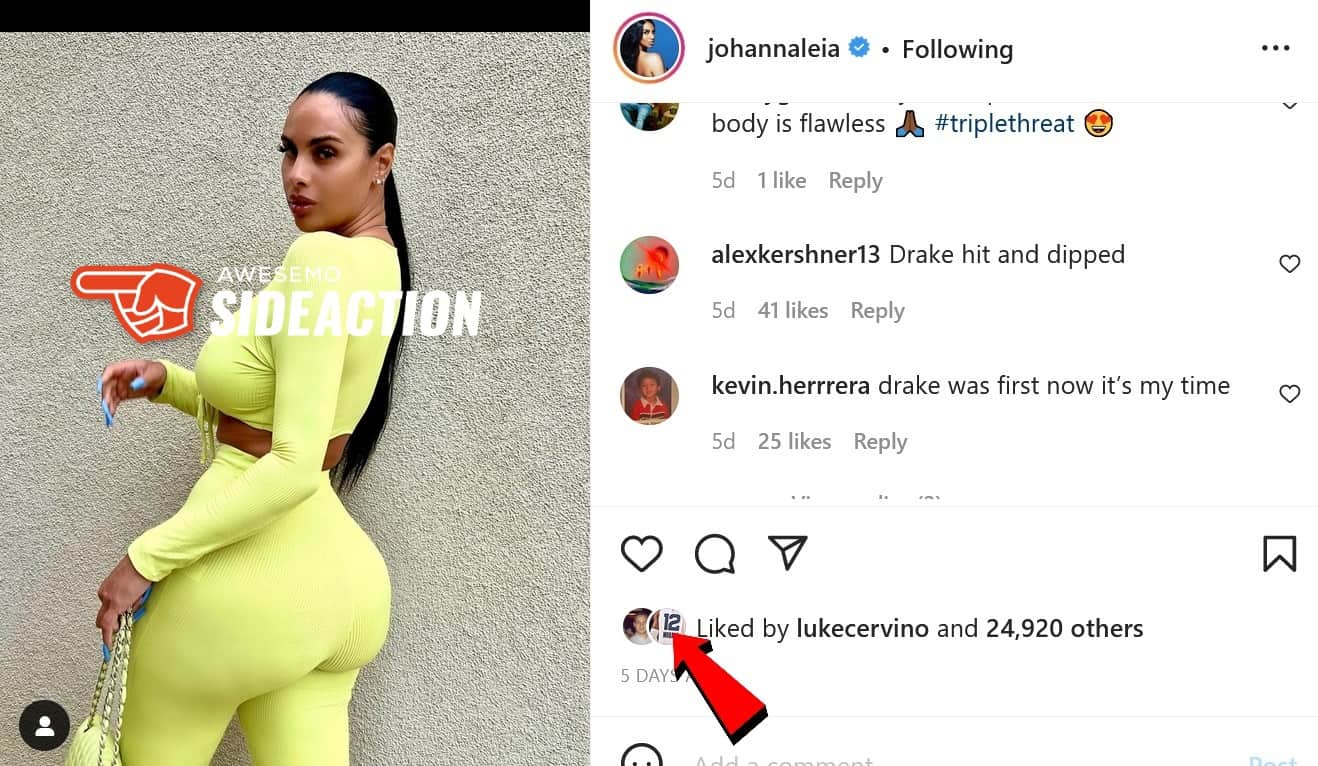 .
Ja Morant is currently 22 years old, Johanna is 40. But love doesn't know age, the heart wants what it wants.
Looks like the trend of young NBA stars dating older women is a thing, just ask LaMelo Ball. 
We'll keep tabs on this rumor to see if anything materializes.
Check out more of Ja's new rumored girlfriend below:
---
Welcome to the game outside the game! Follow us on our Sideaction Twitter handle, Instagram, and Facebook for the latest on sports and pop culture news across the web!