The Tom Brady effect is real.
Instagram model Sara Cheek is just like the rest of us, and she took to IG to react to the big news of the weekend, Tom Brady coming out of retirement. Not only is Sara an Instagram model, she's also an OnlyFans model and an SEC Picks expert. This qualifies her as a true blue football fan.
Sara Cheek's reaction to the news is really just a great way to express one's self. Tom Brady always makes  people feel a certain type of way.
"Second Bikini of the Day. God Bless America and Tom Freaking Brady"  
See below: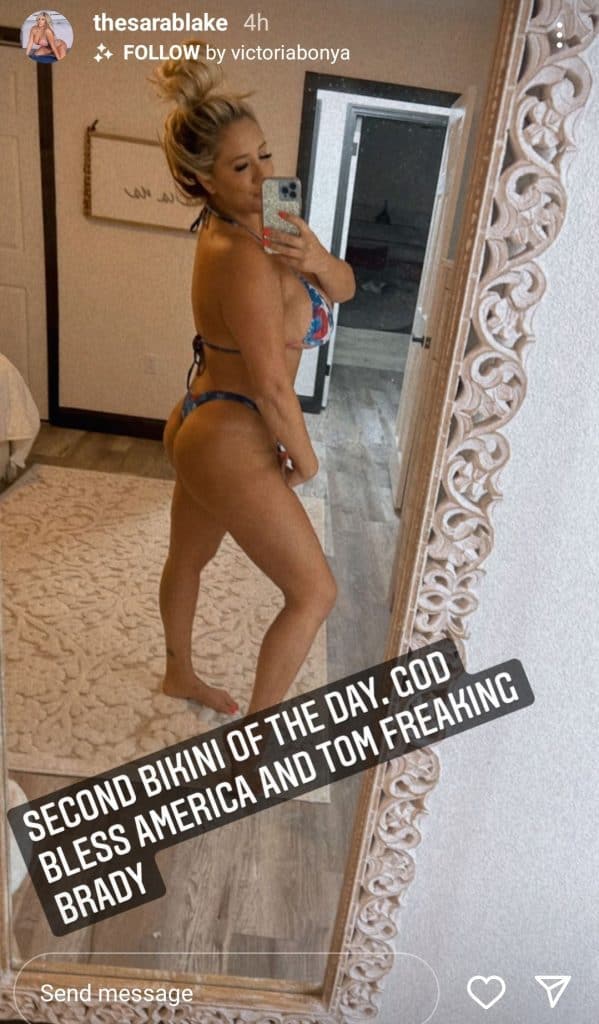 After her initial reaction, she showed off another angle of her excitement: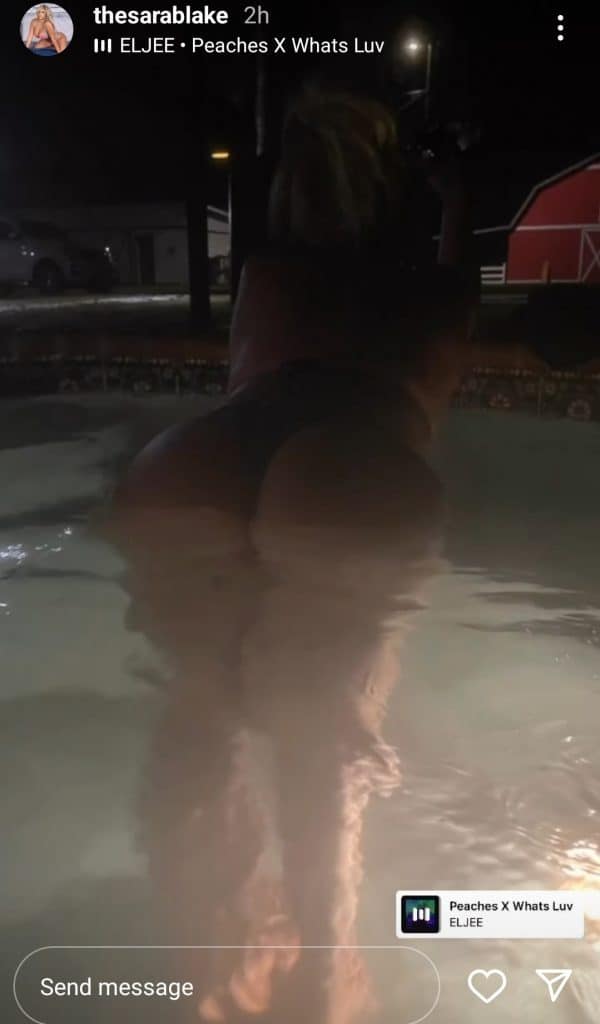 Tom Freaking Brady is back,  and nothing says I'm more American than showing him a little love for his comeback.
This is why we follow Sara, because frankly she's as American as apple pie.
Long live Tom!
Check out more of  the SEC expert picker below:
---
Welcome to the game outside the game! Follow us on our Sideaction Twitter handle, Instagram, and Facebook for the latest on sports and pop culture news across the web!