Lonzo Ball and his baby mama Denise Garcia are very much a see-saw couple. The on-again, off-again relationship appears to be fully back on again. The couple confirmed they are in fact back together on an episode of "Ball in the Family." back in October. Their relationship has been one of the central focuses throughout the entirety of the show.
Lonzo and Denise talked about getting back together on the episode.
"I think time, for one, and just being more mature about the stuff that went on between us. I think over time, you learn to forgive people and see the other side of things and I think that's what we've both done. We're going to try to make it work again."
Garcia, who has been at the center of drama in their relationship at times, talked about learning from previous mistakes.
"I think we've both grown and I think we've learned from our mistakes and no matter has happened between us, like no matter how ugly it gets, like we always find a way back together."
Watch below:
Now we have some confirmation the two are really back. Denise was spotted in Lonzo's bed in an Instagram story.
See below: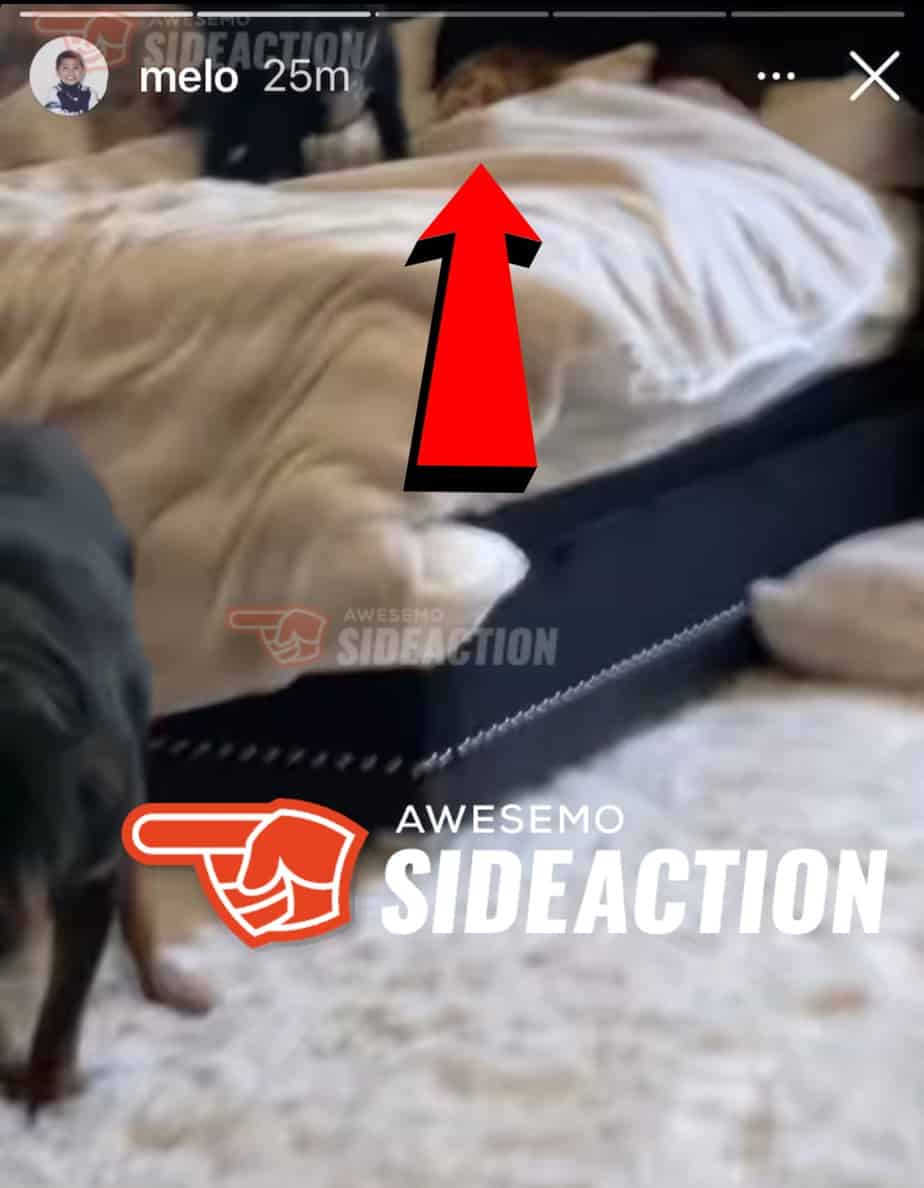 [sportsbookaffiliates]
Good to see the young couple making things work. Something tells me these crazy kids are going to have plenty more ups and downs as they continue to do what's best for their child.
Check out more of Lonzo's baby mama below:
https://www.instagram.com/p/CO5noMzLsD3/
---
Welcome to the game outside the game! Follow us on our Sideaction Twitter handle, Instagram, and Facebook for the latest on sports and pop culture news across the web!