Baker Mayfield wants out of Cleveland.
But Cleveland has no better quarterback options. Both sides are pissed, but they also may be forced to stick with each other in this unfortunate marriage.
Baker's other marriage is now under fire. Baker and Emily Mayfield have been married since July 2019. Now Baker is being accused of stepping out on his marriage last season according to DM screenshots.
See below:
https://twitter.com/NFLGrandheer/status/1504585915284570112
The woman who is claiming Baker was hitting her up spoke about the messages.
Watch below:
The girl in question is from Ohio, unfortunately her account is set to private, so we won't be able to share any pics of her.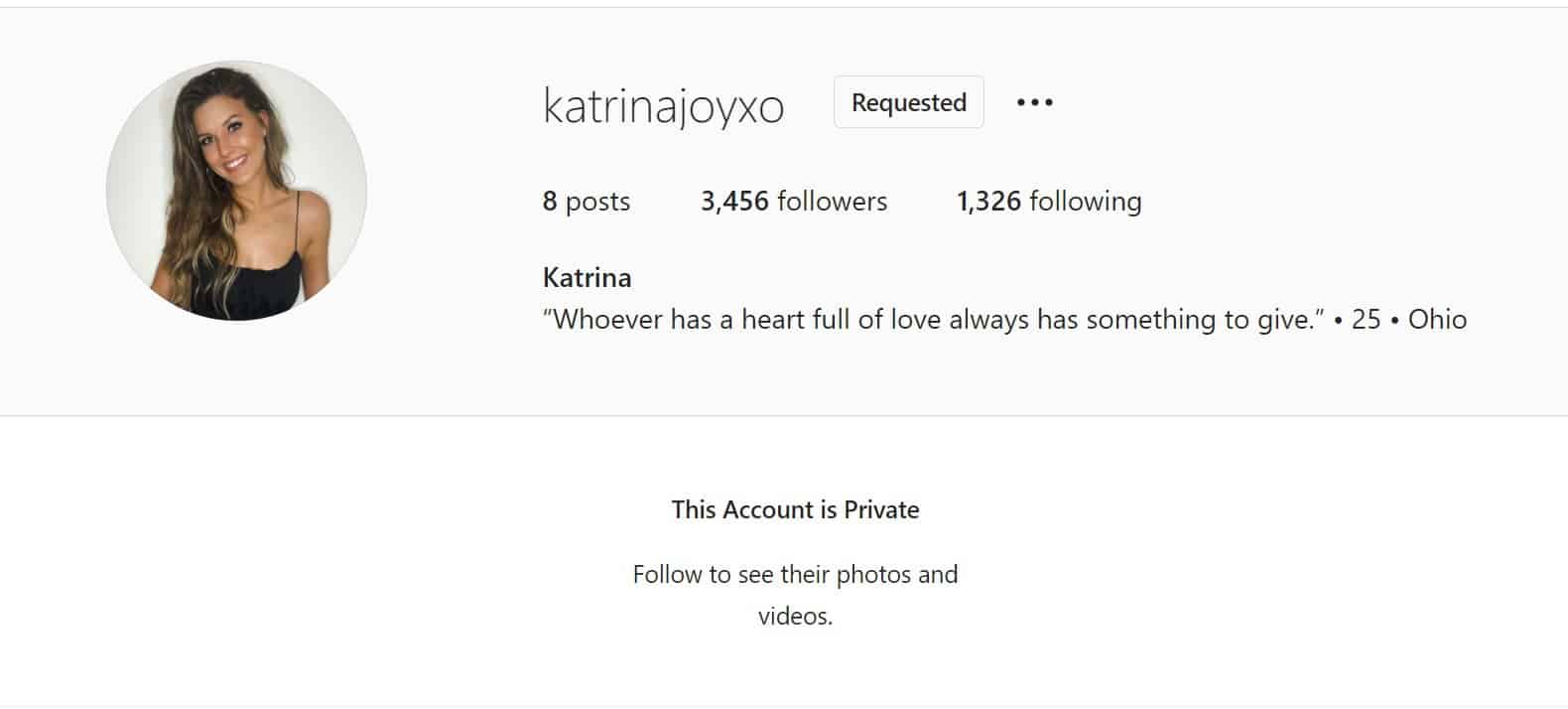 Baker's wife has also been trending as of late.
See below:
emily mayfield been angry tweeting yet???

— Juugphatt (@thejuug) March 17, 2022
Baker and Emily Mayfield to #Browns: pic.twitter.com/VkOjeH0XU6

— Jake Solomon (@Jake_Solomon_) March 16, 2022
Ok I'm just gonna say it Baker Mayfield is not good period!! The fact his wife Emily did not shut her mouth did not help matters! #Browns

— Dan (@CLBrownsDan) March 16, 2022
What's the over/under on an Emily Mayfield post by noon?

— golf (@LebronHairline_) March 16, 2022
Emily Mayfield is that you??? https://t.co/L6chWsUdhu

— golf (@LebronHairline_) March 15, 2022
I've been told the contractual marriage between Browns @bakermayfield and wife Emily have been at a "breaking point" Emily went on a bender of likes about the QBs "small stature" to say the least

Repost so we can confirm this with @BallsackSports HQ

Emily mayfield's likes 🥴👀 pic.twitter.com/gB7G65DBGC

— Brian Ballzacker (@BallsackInsider) March 15, 2022
We are just hours away from Emily Mayfield posting highlights of Baker Mayfield…#Browns

— Charles (@chucks93) March 17, 2022
Just got off the phone with Emily Mayfield. She said baker is retiring to spend more time with their recently conceived baby

— Fortnitefan2011 (@Fortfan2011) March 16, 2022
At time I thought this was a stretch calling it cryptic tweet from Emily Mayfield… this right before Baker's surgery but now, knowing all we know (losing half locker room/Stefanski not happy etc) I think he knew his time was done in CLE. I could be wrong but signs point that way pic.twitter.com/r6c8MtLoLL

— SAM #D4L (@samg44667) March 17, 2022
Baker Mayfield's wife, Emily, shared this on her Instagram story this morning : #Browns pic.twitter.com/X3EWUqhygg

— Mike (@MIKE_BROWNS_UK) March 15, 2022
Baker and his wife were spotted In Nashville during this tumultuous time in his professional career.
Baker Mayfield hits Nashville with wife Emily as Browns drama swirls https://t.co/uOjLyLvxFX pic.twitter.com/NlqBK4pqTF

— New York Post Sports (@nypostsports) March 17, 2022
If feels like Baker needs a fresh start, anywhere but Cleveland.
Check out more of Baker's wife Emily below:
---
Welcome to the game outside the game! Follow us on our Sideaction Twitter handle, Instagram, and Facebook for the latest on sports and pop culture news across the web!