Over the weekend we started to receive plenty of tips coming in about a possible engagement of a New York Yankees slugger. Rumors began to swirl on social media that Aaron Judge and his girlfriend Samantha Bracksieck have taken the next step in their relationship, and are now engaged. It all started with a picture of Judge's girlfriend wearing a big ring on her finger.
"I think Judge and his girlfriend are engaged. She has a big ring on her finger at the game."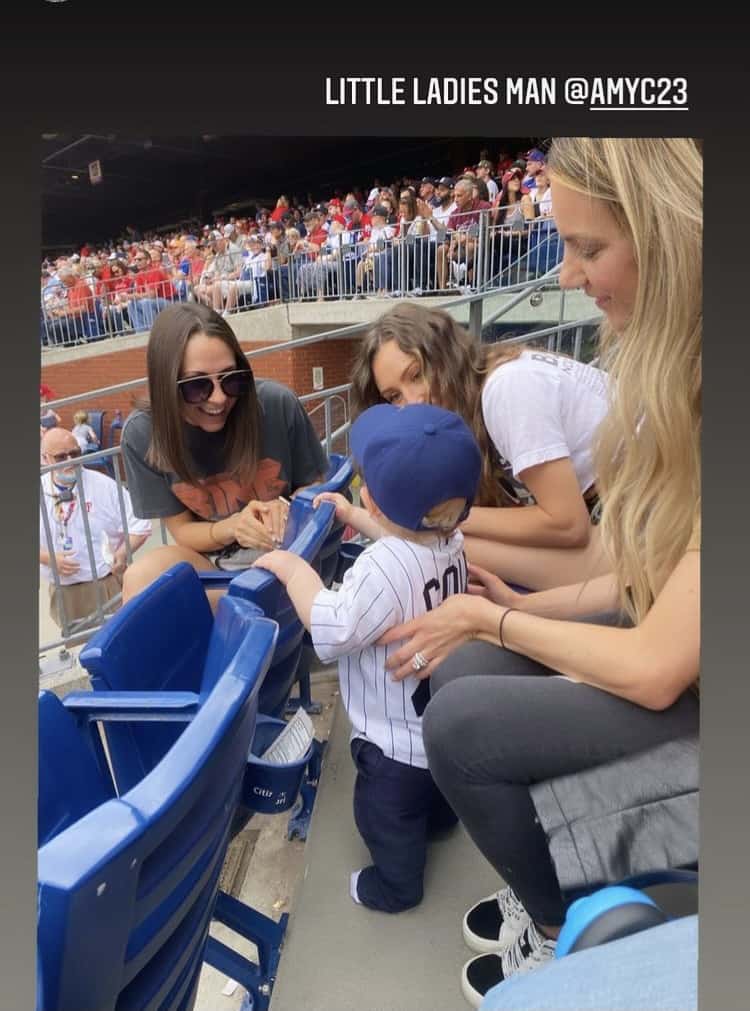 The picture first appeared on the Instagram story of Clint Frazier's girlfriend. Frazier's girlfriend must have realized she messed up, because she quickly disabled her account.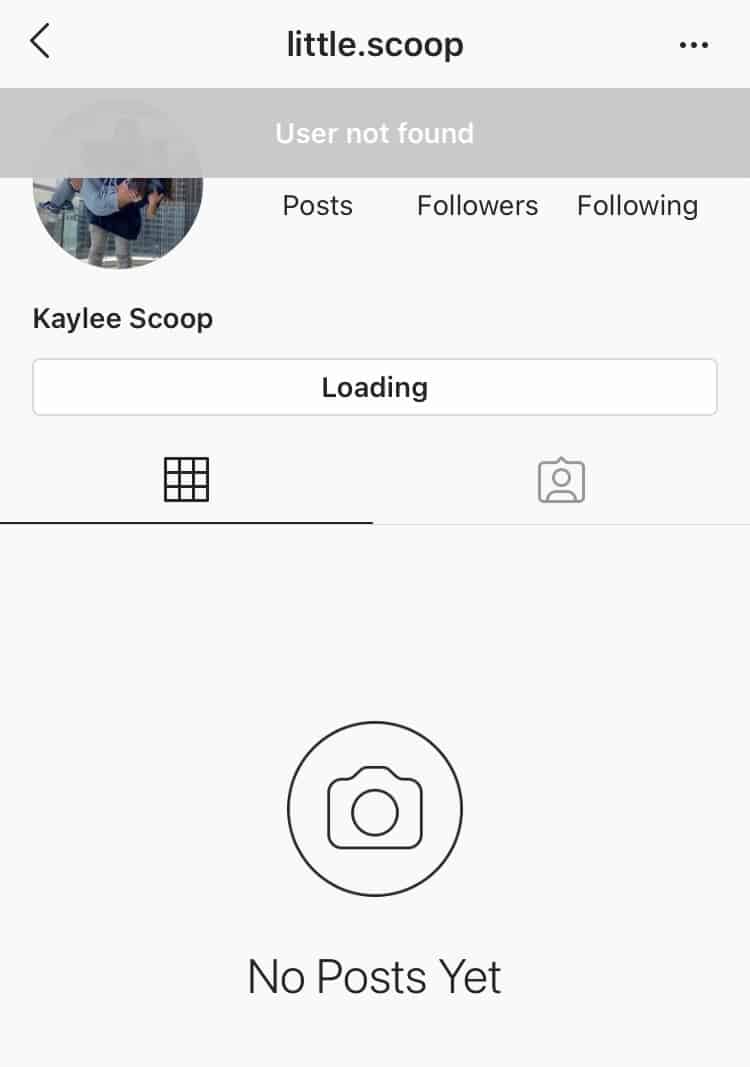 [sportsbookaffiliates]
Unfortunately for Frazier's girlfriend, once something goes up on the net, it's going to be very difficult for it not to show up somewhere else.
Scroll thru below to take a closer look at the possible engagement ring:
https://www.instagram.com/p/CQE5mEdH8JH/
By the looks of the ring, and the reaction to Aaron Judge's superfans, it appears as if wedding bells are in their future. Congratulations in advance if the ring rumors turn out to be correct.
Check out a few pics of the potentially engaged couple below:
---
Welcome to the game outside the game! Follow us on our Sideaction Twitter handle, Instagram, and Facebook for the latest on sports and pop culture news across the web!