You can't make this stuff up. Luckily for us, NBA players continue to misuse Social Media. Orlando Magic player Aaron Gordon might need a mulligan after he accidentally posted a picture of his new girlfriend Izabela Guedes with her nipple exposed. He tried to cover it up with an emoji, but completely missed the mark.
Gordon immediately deleted, but you know how the internet works.
Check out his mistake below: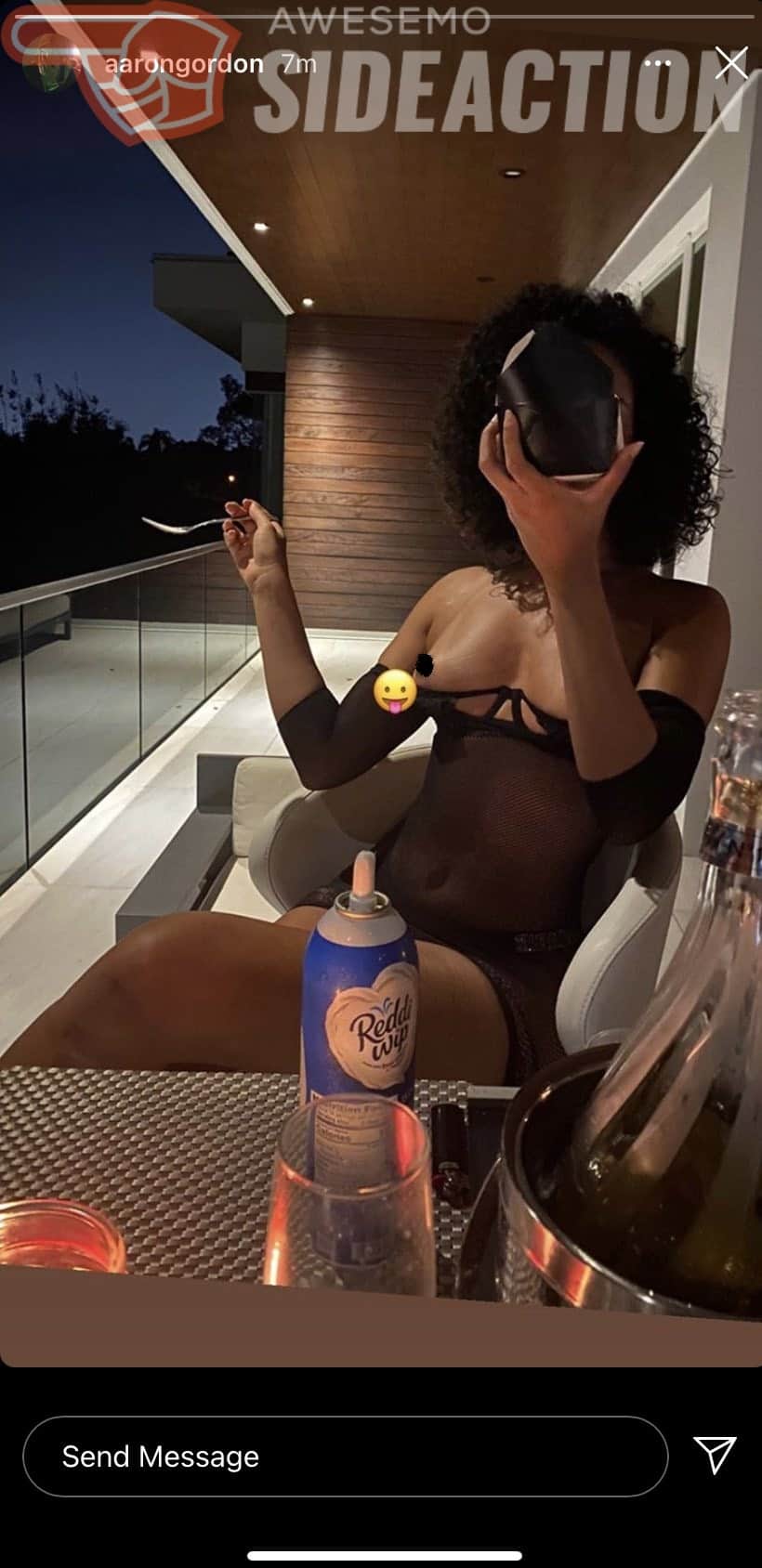 ---
Related
---
Obviously we blacked out the exposed area, as we're not about posting nudity here, but feel free to use your imagination.  Here's a pic of Aaron with his girlfriend below: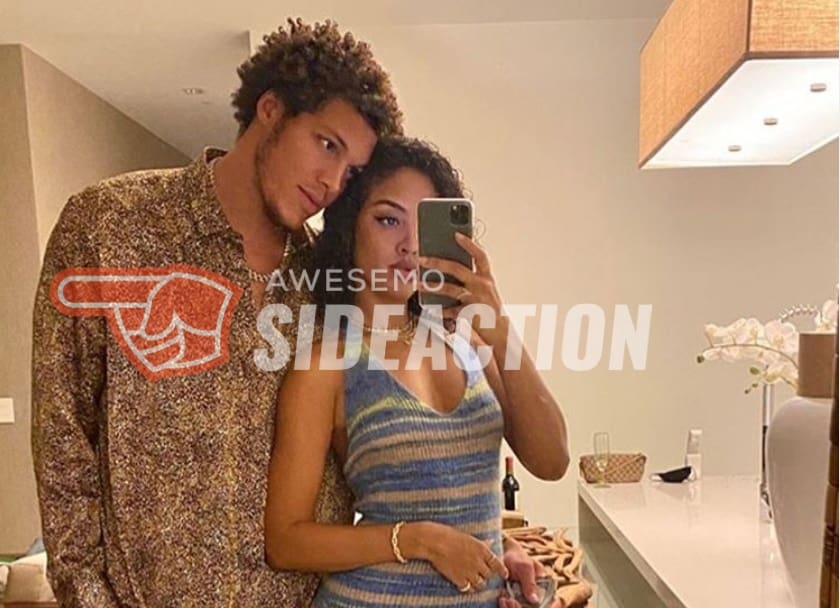 An honest mistake, and no one was too upset at Aaron for the gaffe. Ironically his GF Izabela posted a picture of Aaron taking more snaps: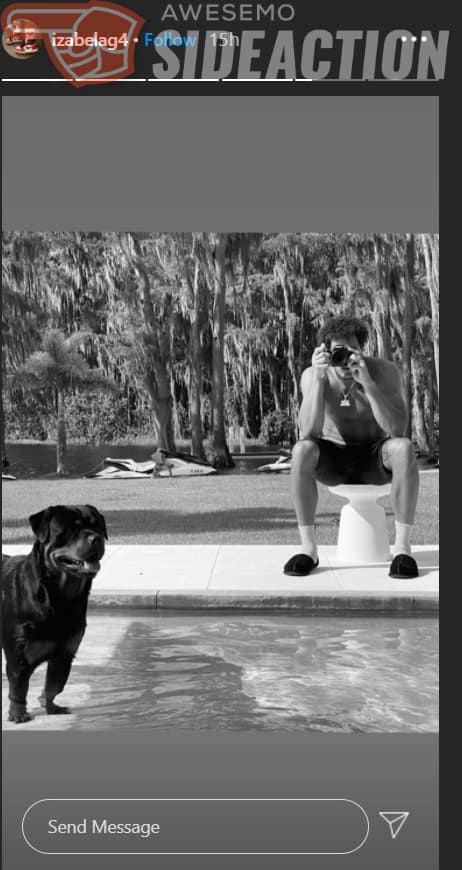 Check out more of Aaron Gordon's girlfriend below:
https://www.instagram.com/p/CGWMjptlaXk/
https://www.instagram.com/p/CFyKPq6F3WU/
https://www.instagram.com/p/CE0VBhDFY9M/
https://www.instagram.com/p/CB1tcsClQjm/
---
Welcome to the game outside the game! Follow us on our Sideaction Twitter handle, Instagram, and Facebook for the latest on sports and pop culture news across the web!