Former New York Yankees slugger and his fiancé Jennifer Lopez appear to be working things out. It was a whirlwind of a weekend for the World's most powerful couple. Here's what went down last Friday. First it was reported the two were calling off their engagement, and going their separate ways. Then not too long after that news spread like the Coronavirus at a super spreader event, there was the denial of the story. Then J-Lo dropped some social media clues.
Jennifer Lopez Breaks Her Social Media Silence on Alex Rodriguez Breakup https://t.co/eIgqwc5D7e

— SideAction (@SideActionHQ) March 15, 2021
Now we have A-Rod breaking his silence.
A-Rod arrived in the Dominican Republic to see J-Lo. She's been filming a movie their, ironically titled, Shotgun Wedding.
See below:
Happy Monday. New Week. New Day. Onward. Upward.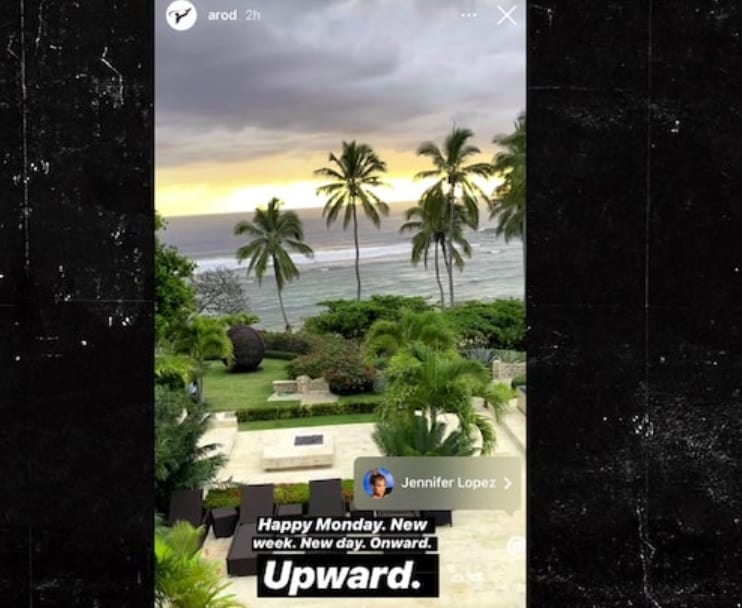 I think his caption says it all.
Looks like A-Rod and J-Lo are putting their best foot forward in their relationship.
Makes you wonder how the whole story got leaked in the first place.
---
Welcome to the game outside the game! Follow us on our Sideaction Twitter handle, Instagram, and Facebook for the latest on sports and pop culture news across the web!