Miles Bridges is apparently keeping it moving.
Charlotte Hornets star Miles Bridges pleaded not guilty to felony domestic violence charges on Wednesday after he was accused of assaulting his girlfriend in front of their children.
Mychelle Johnson, Bridges wife, addressed the incident on Instagram, posting several pictures of injuries and a medical report that read "adult victim of physical abuse by male partner; Assault by strangulation, Brain concussion; Closed fracture of nasal bone; Contusion of rib; Multiple bruises; Strain of neck muscle."
IN the aftermath of the incident, Bridges wife was allegedly spotted out partying.
Now we're finding out Bridges is also moving on. He's rumored to be hooking up with Courtney Conejo, who is Lonzo Ball's girlfriend's Sister.
See some receipts below: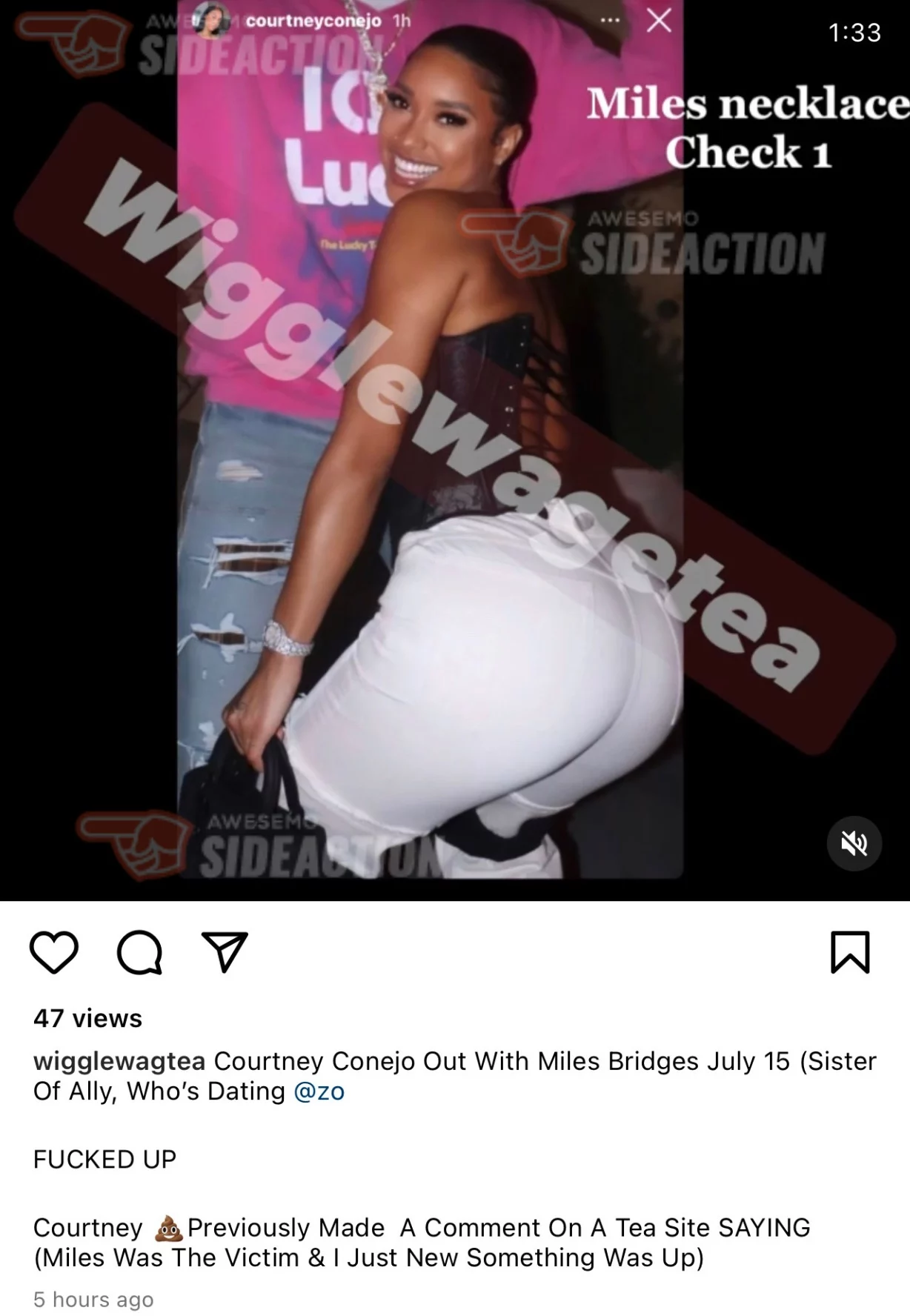 Here's the chain in question below: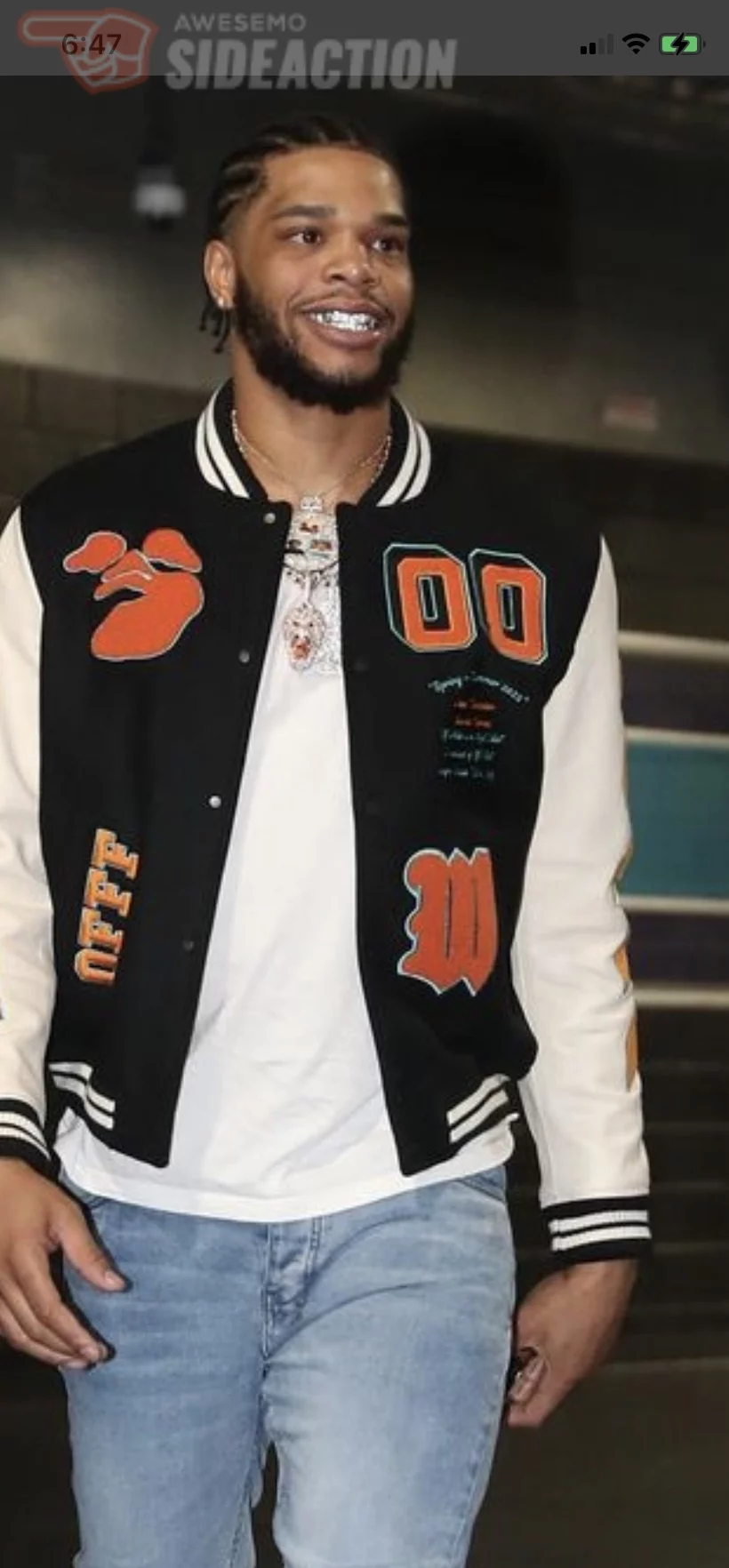 Our source tells us Miles and Courtney met through LaMelo Ball.
The Hornets recently released a statement over Bridges charges.
"We are aware of the charges that were filed today against Miles Bridges. These are very serious charges that we will continue to monitor. As this is a legal matter, we will have no further comment at this time," the team said.

The NBA added: "We are aware of the charges filed today against Miles Bridges. The league is investigating the allegations."
Looks like Miles is still living that NBA life.
Check out more of his new rumored fling below:
---
Welcome to the game outside the game! Follow us on our Sideaction Twitter handle, Instagram, and Facebook for the latest on sports and pop culture news across the web!