The NBA offseason can be tough for some players.
NBA forward Robert Covington agreed to a two-year, $24 million contract extension with the Los Angeles Clippers last May. By signing an extension Covington avoided a summer free-agency marketplace that was limited in salary-cap space, and he returns to a loaded Clippers roster that will start the season among the NBA's significant championship contenders. In Robert's personal life things aren't looking quite as up. Robert Covington's girlfriend Amirah Dyme recently took to Social Media to seemingly call out her NBA boyfriend. She  posted several clues on her IG story.
"I'll forever choose love. But sometimes choosing love also means going to war.  For your rights and your principles. I'm never going to be a part of the circus.  And nobody will ever turn me into a clown. I see everything and I won't tolerate ANY more. I owe it to my child to speak up and I owe it to myself to let real love win. Sometims you don't know what happened to you until you say it out loud. This is going to shock a lot of people but I'm done being quiet."
See the screenshot below;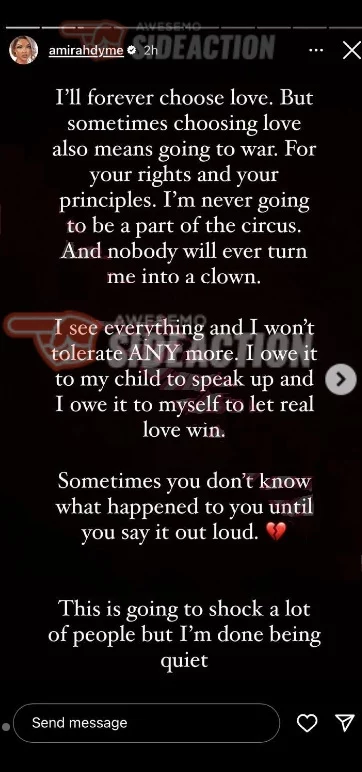 Covington's girlfriend also posted about cheating via her IG story.
"If you can cheat on your partner and come home, look them in the eye and tell  them you love them, then you're the lowest kind of person that exists." Amirah Dyme posted to her IG story.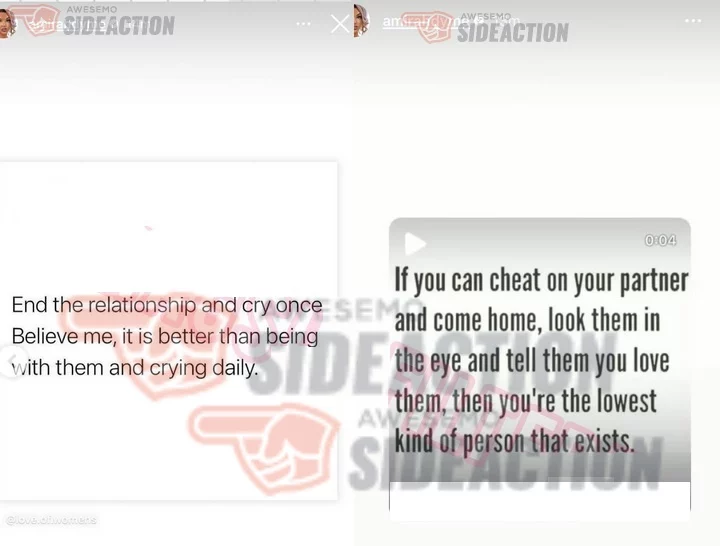 Covington's significant other also gave a shout out to her child in what you can tell has been a very emotional time for her.
To my biggest blessing…The world is yours. Mommy will always make sure you're good!!! I carried you for 9 months and I'll continue to carry you in this life.  Whenever you stumble or fall I'll be right there to pick you back up! There's nothing you can't do. Being your mother is my biggest blessing.  I  won't ever be the same…knowing I gave birth to the most wonderful human makes me feel like a super her. I love you so much. I'd do every and anything to keep you healthy and happy.  Thank you for the most beautiful 6 months and can't wait to continue walking this path with you -Mommy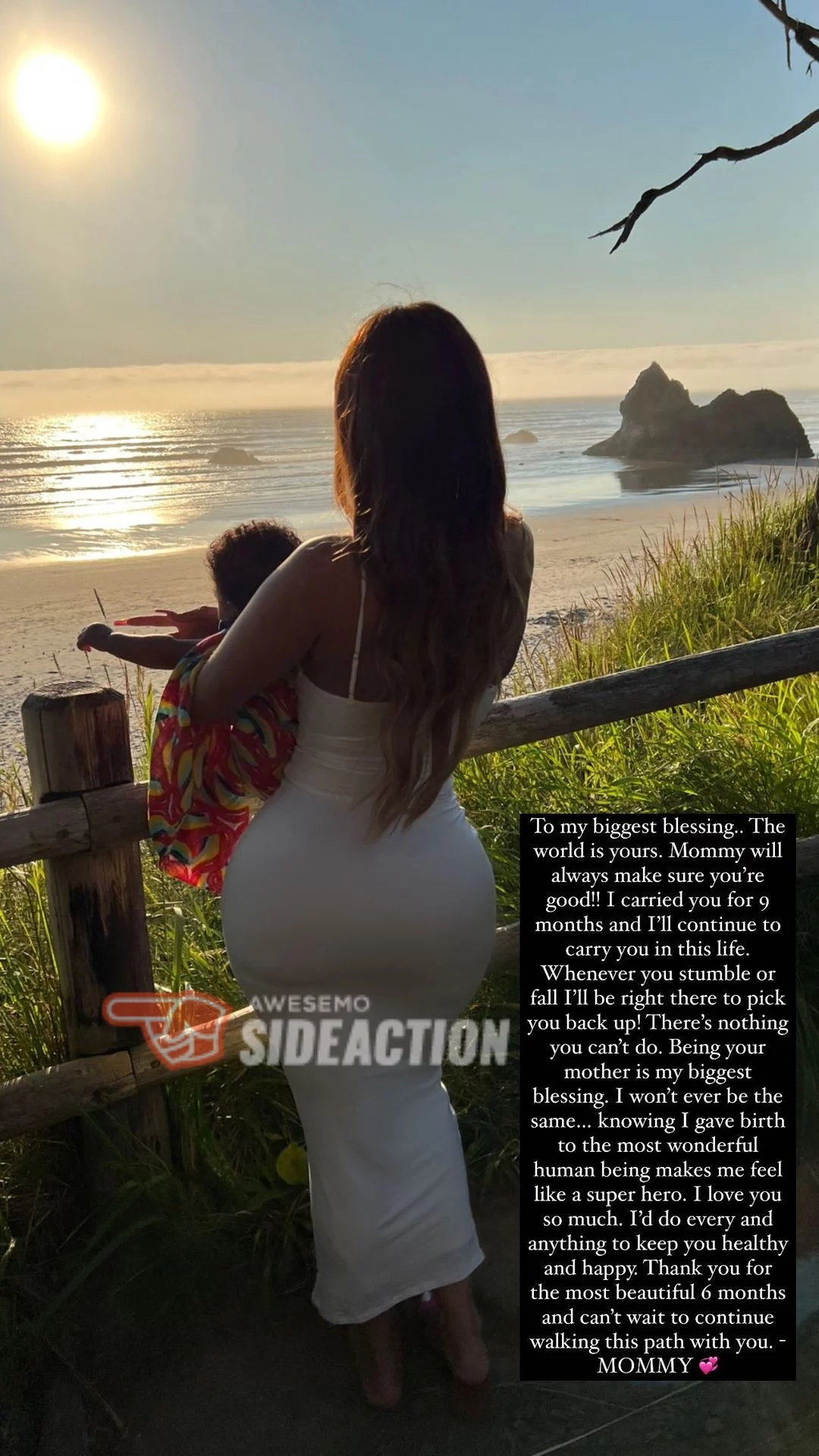 In 23 games after being traded to the Clippers, Robert Covington averaged 10.4 points on 50% shooting, including 45% on 3-pointers. He had a career-high 43 points on a franchise-record 11 3-pointers against the Milwaukee Bucks on April 1st. Covington has played nine NBA seasons, including stops in Houston, Philadelphia, Minnesota, Portland and the Clippers. For his career, he has averaged 11.6 points, 5.8 rebounds, 1.6 steals and 1.0 block per game.
Not a bad player. Hopefully he and Amirah can get back on the same page.
Check out more of Covington's now apparent ex below:
---
Welcome to the game outside the game! Follow us on our Sideaction Twitter handle, Instagram, and Facebook for the latest on sports and pop culture news across the web!